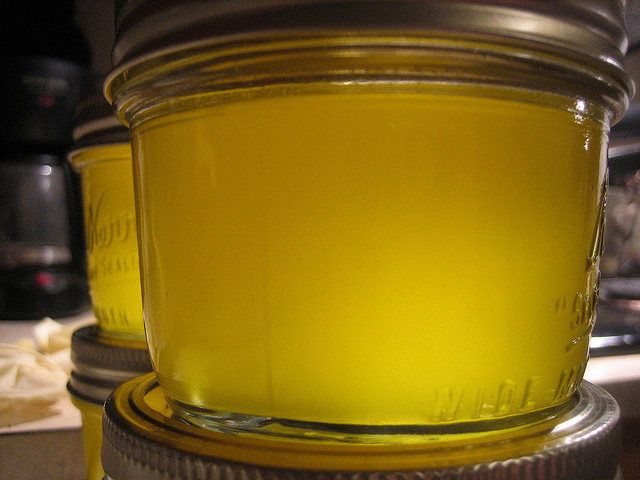 8 Reasons to Use Ghee for Beauty
#Skincare #haircare  #eyecare #darkcircles #beautytips
We use ghee as edible oil. But yes, it can also be used for the beauty purposes too. Although the idea of applying ghee on face might sound funny, it works amazing.
So, is ghee good for face? Ghee works well on the skin as it leaches into it and moisturizes it. This way, it can be the soothing agent on dry skin. Using the lip balm is okay but if you have the habit of using ghee on the lips, you would never require that lip balm. Ghee heals the lips. Although fitness freaks hate ghee as they recognize it as a fatty food, it still has its own health benefits. But of course, we are talking about using it for the beauty purposes in this post.
Now, let us discuss how to use ghee for face and hair and also know the reasons to use ghee for beauty.
As A Skin Refreshing Agent
Applying ghee on the face makes the facial skin glow. Massage the face with two drops of ghee before shower.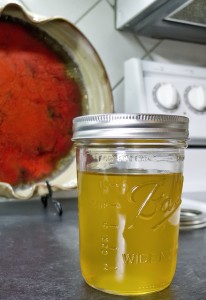 As An Eye Makeup Remover
Simply wipe the skin around the eyes with cotton that is dipped in a few drops of ghee. Remove the eye makeup using ghee.
As A Lip Balm…
Dry lips require a lip balm. But you can do without it. Rub the few drops of ghee on the lips every evening before bed. The lips become soft & well-hydrated.
As A Moisturizer
Take a break from the chemical moisturizer are using. Every morning before go to bath, massage the skin with half a teaspoon of ghee. This is a good way of making the skin soft & moisturized.
As A Treatment For Dark Circles
Poor sleep might cause dark circles around the eyes. Try this remedy. Softly massage the skin under the eyes with a small drop of ghee every night before sleeping. After waking up, wash the face.
As A Remedy For Dry Hair
Take a few drops of olive oil & mix it with a few drops of warm ghee. First, massage the scalp with this mixture & then apply it to the strands. After 15 minutes, you can rinse the hair.
As A Remedy For Split-Ends
Warm up the teaspoon of ghee & simply spread it to the split ends of the hair. After one hour, rinse it off.
As A Face Pack
Take a teaspoon of besan powder & add a few drops of ghee & milk to it to form a paste. Apply this paste to the face as a pack and rinse after 15 minutes.
Photo credit: pinprick / Foter / CC BY-NC-ND