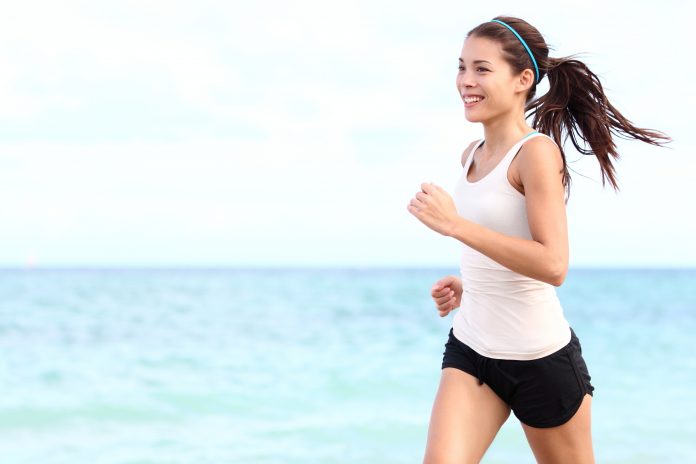 8 Energizing Foods You should Eat After a Morning Run
There are a lot of people who start their day with a morning run as a part of their fitness regimen. People doing this are well informed of the fact that running every morning demands lot of energy and strength. Not only does this exercise leads to consumption of a lot of calories, but also leaves the body breathless and completely exhausted. It is important to supplement your body with lost calories in order to keep it energetic enough to go for the day ahead. There are a number of ways by which you can supplement back the lost calories and the best among all of them is a healthy breakfast. But often people get confused about what to eat after a morning run. So here we come up to help you. In this post, you will find some healthy ideas for your breakfast that help you stay energetic and pumped up for the day. Read on to know more about 8 Energizing Foods You should Eat After a Morning Run.
Carbohydrates are considered to be a major source of calories and thus not much welcomed by fitness freak people. But like any other nutrient, carbohydrates are equally important for your body, especially if you are a runner. One of the healthiest and the best sources of carbohydrate is banana. It contains a unique blend of minerals, vitamins and carbs, making it as a wholesome food to boost endurance. Either you can eat bananas as such or make shake out of it by adding skim milk and some strawberries with it in a blender followed by churning for two minutes.
Fruit Salad
Fruits are juicy, sweet and healthy as well. Being a great source of vitamins, they replenish your body with essential nutrients. Eating a bowl of fruits after a running session can be a great boost to your health. You can chop a variety of fruits of your choice and add milk shake to them. Fruits such as grapes, apples, oranges, blackberries and grapefruit contain antioxidants and hence are of great advantage for a healthy breakfast.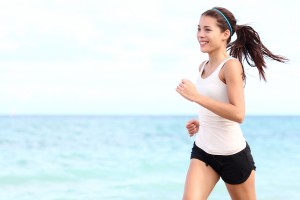 Salmon
If you are fond of seafood, then there is nothing healthier and tastier than Salmon. Salmon is a fish loaded with antioxidants and omega-3 fatty acids. It helps your body recover faster and regain lost calories in a very short time. Cooking salmon with some virgin olive oil will give you additional health benefits. You can also combine this seafood with some brown rice, whole grain pasta or asparagus to stay charged for a long time.
Veggies
Stuffing your mouth with raw veggies is the best way to kick start your day in a healthy manner. Different veggies offer different health benefits. Enriched with proteins, vitamins, minerals and antioxidants, these help your body to get strength. Along with this, these also boost the immune system and help you get leaner muscles. You can try lettuce, spinach leaves, broccoli or carrots. If sandwiches, please your taste buds, have a sandwich stuffed with tomato and cucumber along with some green leafy veggie.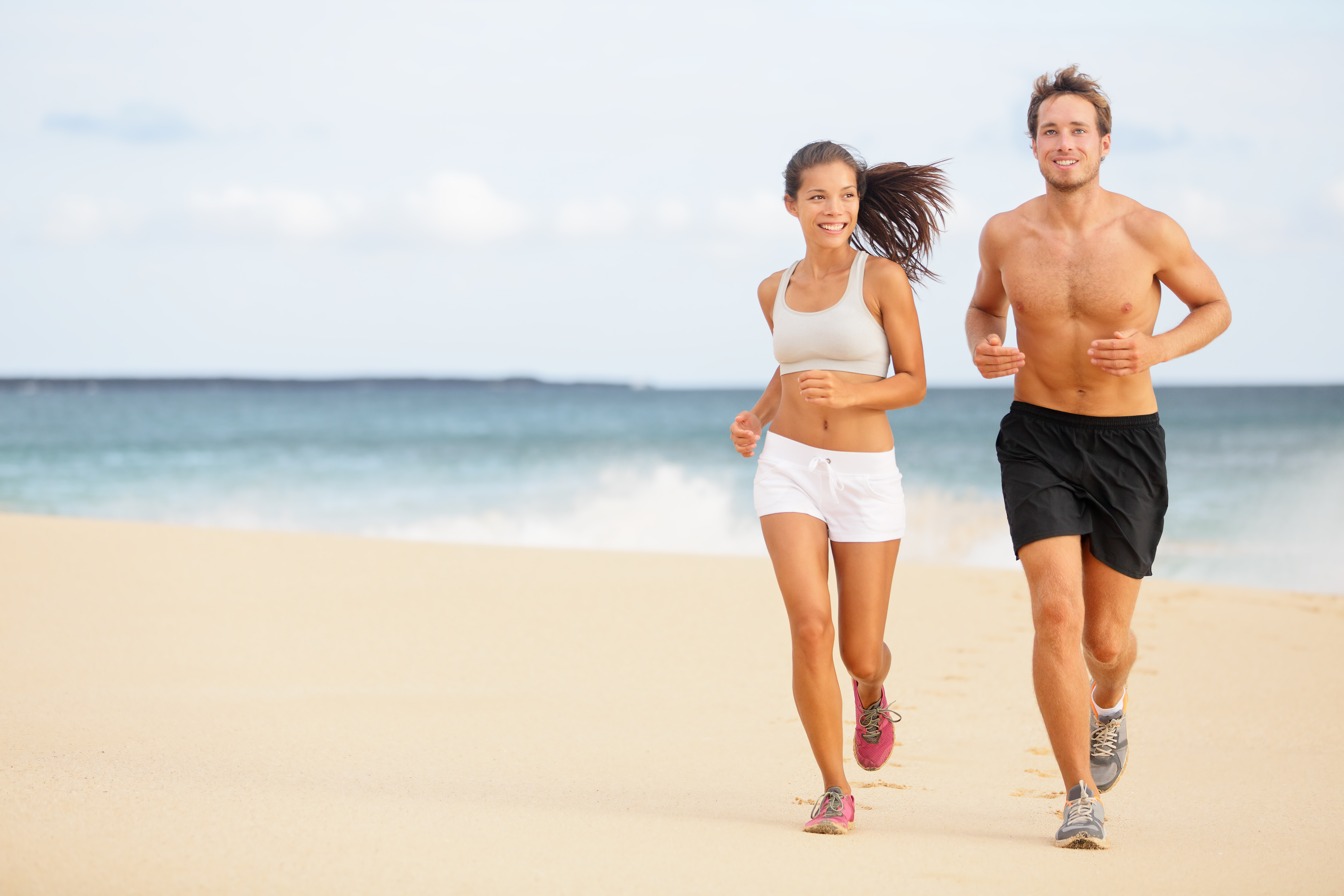 Oat or oatmeal is one of the best recommended breakfasts, one can have in the morning. It contains carbs, fiber and proteins in good quantity. The fiber helps you feel full and you won't feel like binging for a long time. Many people don't opt for oats owing to its bland taste. Adding some fruits like strawberries can help you get some taste.
Almonds
Almonds contain antioxidants in abundance and are acclaimed for lowering bad cholesterol. But almonds alone cannot make your complete breakfast. Adding almonds to a bowl of cornflakes or a glass of milkshake can help almonds serve as a full dish for breakfast.
Yogurt is a delicious option to opt for if you run for an hour. Packed with proteins it helps you regain calories effortlessly. You can add it to fruits and almonds to make a tasty and healthy breakfast.
Chicken Breast
It is one of the best options for meat lovers. Not only is it low in calories, but also best in taste if cooked with the right spices in a correct way. You can have a bowl of hot chicken breast once you get back home after a morning run. Breakfast is the first meal you eat in a day and it should be the heaviest one. Chicken breast keeps your stomach full and satiated for a long time.
These 8 Energizing Foods You should Eat After a Morning Run or healthy ideas for breakfast will keep you pumped up and energized all throughout the day! Feel free to share your opinions below.