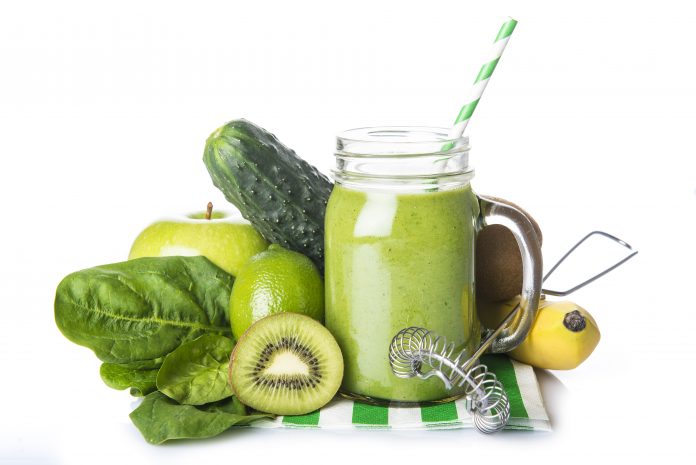 Everyone love and attempt for that post-workout glow, a moment where we shine pure joy after shoving ourselves to sweat hard & make it over that range. Here are five great smoothies that will enhance your energy, drive you through the workout and nourish your skin with antioxidants & nutrients for an out-of-this-world glow. 5 Best Post Workout Smoothie Recipes.
And these smoothies can also make for breakfast smoothies. Below mentioned are some of the simple smoothie recipes that can either use the simple and easy post-workout smoothies or can serve it as breakfast smoothies.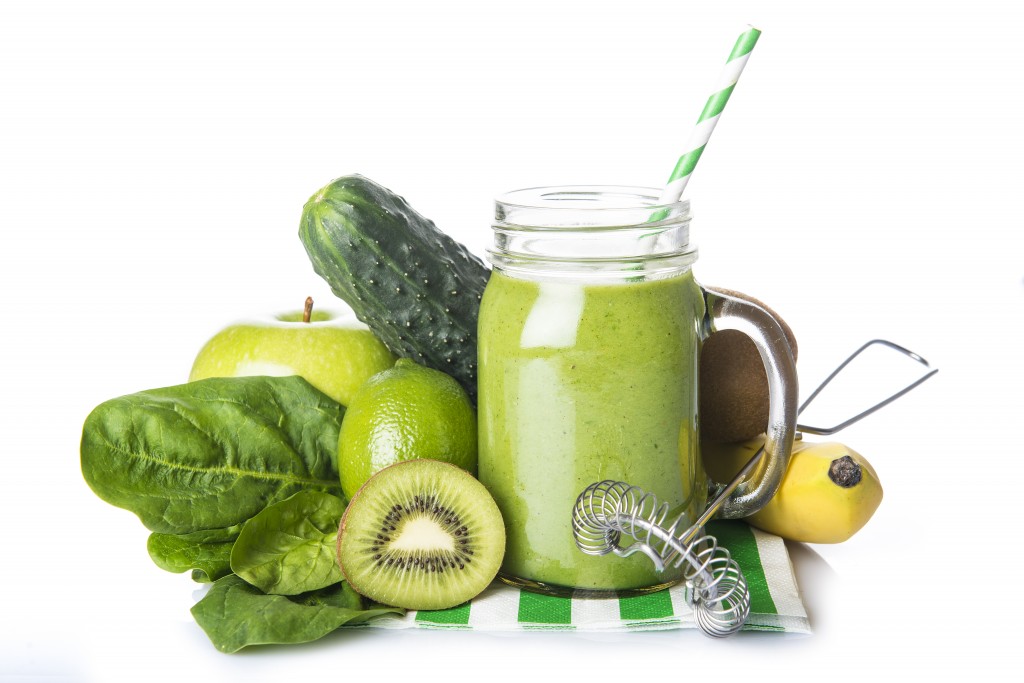 Post Workout Smoothie Recipes
Peppermint Green Smoothie
These unique smoothie features are mineral-rich cashews, which help in the hydrating & healing skin and potassium-packed bananas to improve the health & strength of bones & muscles.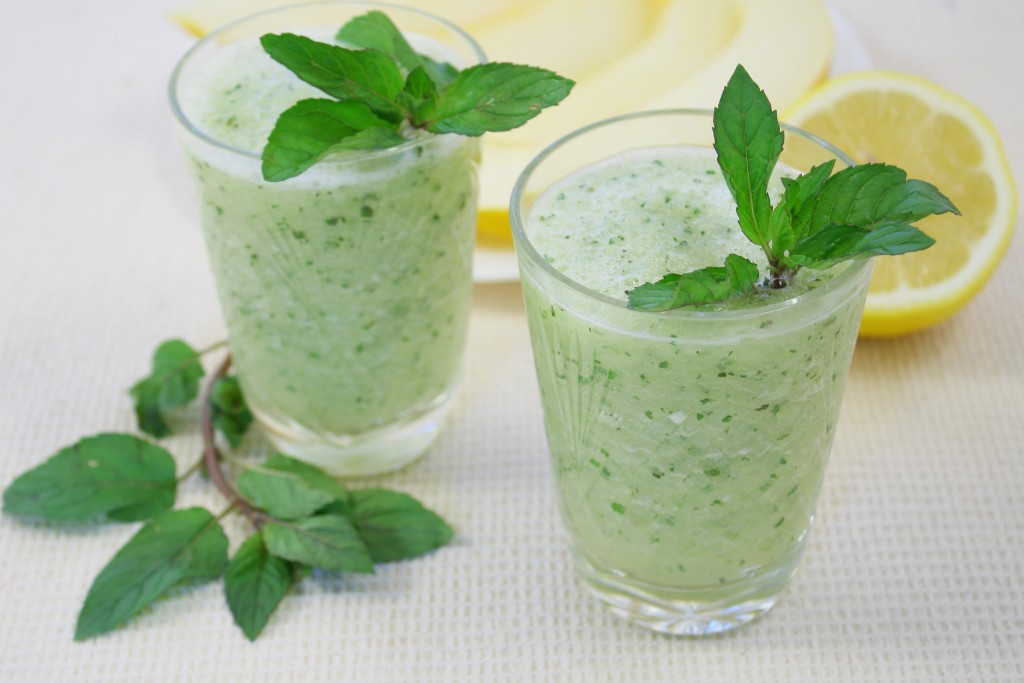 Ingredients to prepare post-workout smoothie recipes
Canned coconut milk refrigerated for about 30 minutes prior: 8 ounces
Fresh mint leaves: a handful
Peppermint extract: 1 teaspoon
Green Dream Coconut Butter or Coconut butter: 1 tablespoon
Green Dream Superfood & Protein Blend: 1 tablespoon
Cashew butter: 1 tablespoon
Cacao nibs, plus extra for garnish: 1 tablespoon
Spinach or kale ( optional ) : 1/2 cup
Bananas: 2 frozen
Alkaline Avocado Smoothie
This alkalizing, energy-boosting smoothie has packed with nutrient-rich leafy greens & avocado, which help combat free radicals and prevent fine lines and wrinkles.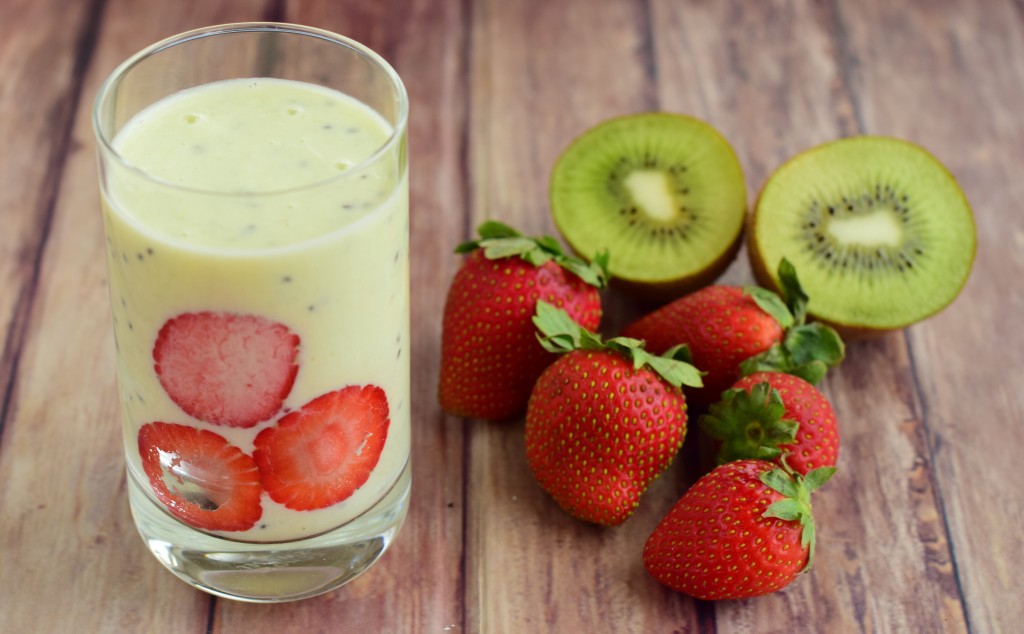 Ingredients to prepare simple smoothie recipes
Kale or collard greens: 1 handful
Spinach: 2 handfuls
Celery: 2 stalks of
Cucumber: 1/2 of
Avocado: 1/2
Water: 1 cup
Fresh lemon juice: 1 tsp
Parsley sprigs: a bunch
Cayenne pepper: a pinch
Pineapple Watermelon Smoothie
The watermelon in this drink would benefit the skin stay moisturized and hydrated throughout the workout, although the pineapple will aid in the production of collagen, helping the skin maintain its elasticity.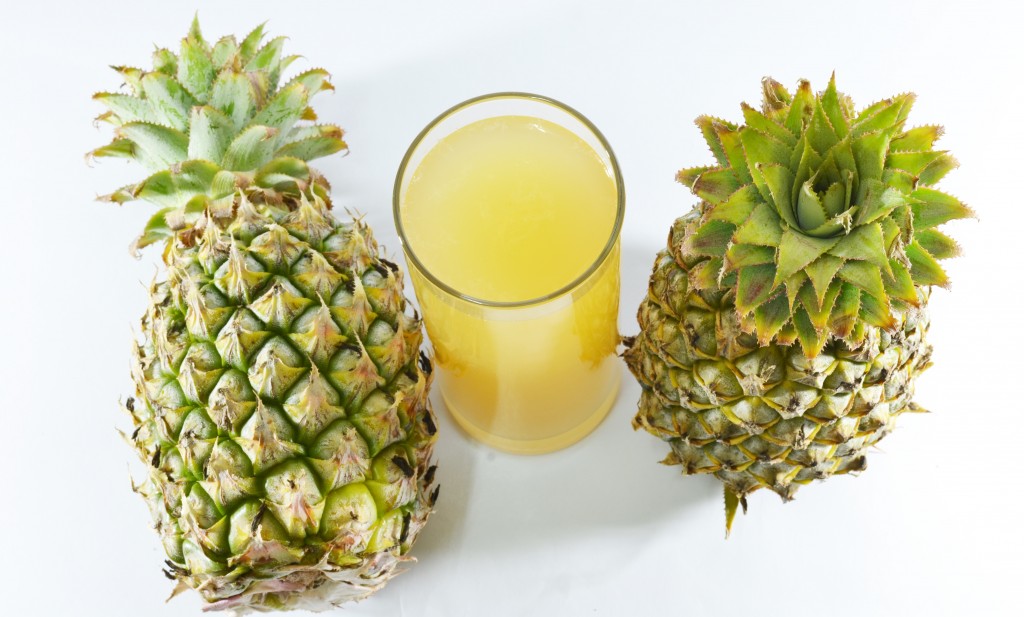 Ingredients to prepare post workout smoothie vegan
Watermelon: 2 cups
Watermelon juice: 4 ounces
Swiss chard leaves: 2
Celery stalks: 2
Persian cucumber: 1
Banana: 1
Bee pollen: 1 Tablespoon
Frozen pineapple: 1/2 cup
Berry Beet Smoothie
Beets are rich in antioxidants & great for detoxing the skin and fighting inflammation. The hydrating coconut water would also replace the electrolytes that the body loses during your workout.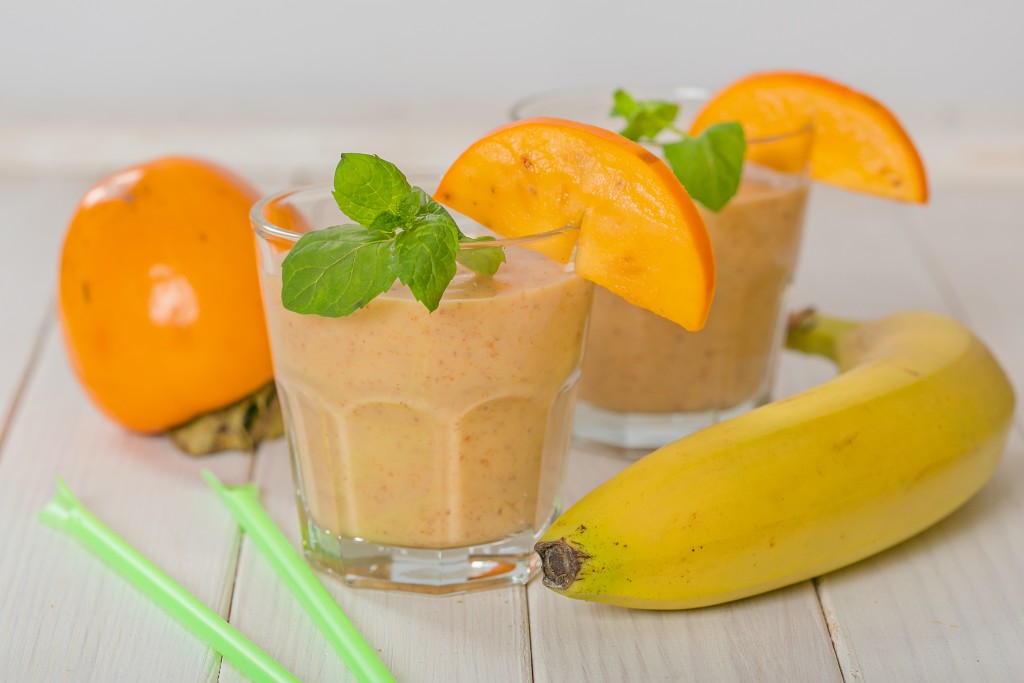 Ingredients to prepare breakfast smoothies
Coconut water: 8 ounces
Beet: 1, chopped
Strawberries: 1/2 cup
Kale leaves: 3 de-stemmed
Frozen mango: 1/3 cup
Frozen banana: 1
Coconut oil: 1 tablespoon
Handful of ice: 1
Watermelon Avocado Smoothie
This hydrating smoothie has packed with omega-9 fats from avocados, which can aid repair damaged skin cells and decrease irritation.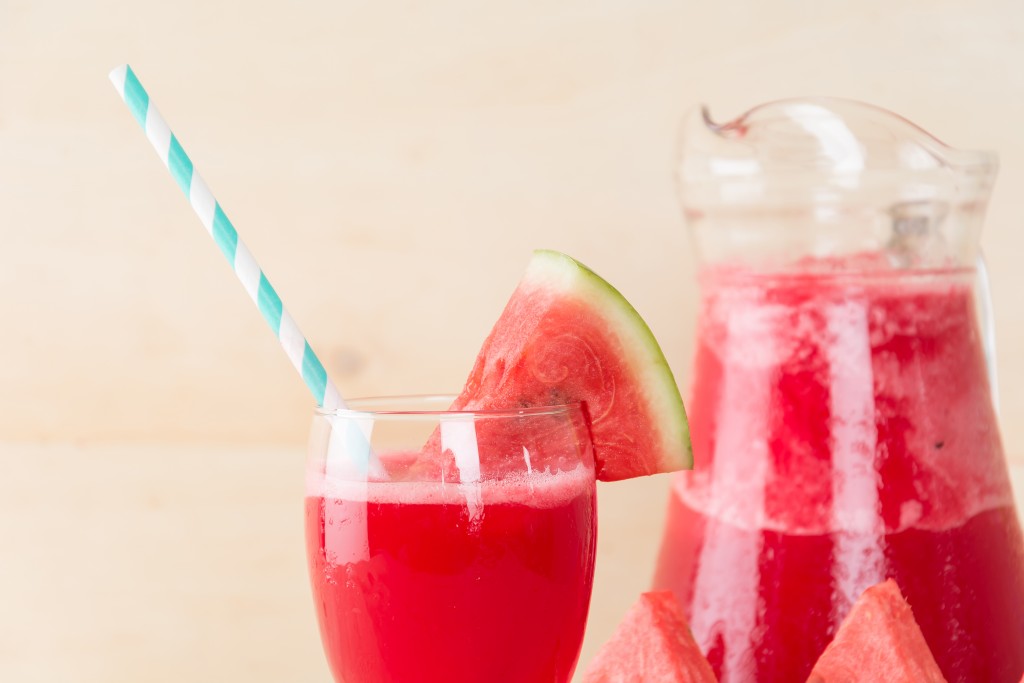 Ingredients to prepare simple smoothie recipes
Watermelon: 2 cups
Water on juice: 4 ounces
Spinach: One handful
Greek yogurt: 1 cup
Avocado: 1/2
Banana: 1
Berry Bliss Coconut Butter or the favorite coconut butter: One tablespoon
Berry Bliss Super food Blend: One tablespoon
Frozen cherries: 1/3 cup
Method to prepare all these smoothies
For all of the smoothies, blend the ingredients well and spray on healthy toppings, such as goji berries, mulberries, & cacao nibs. Try to drink them at least an hour before the workout to maximize the energy and ensure that all the nutrients have completely absorbed.
The above are the 5 Best Post Workout Smoothie Recipes