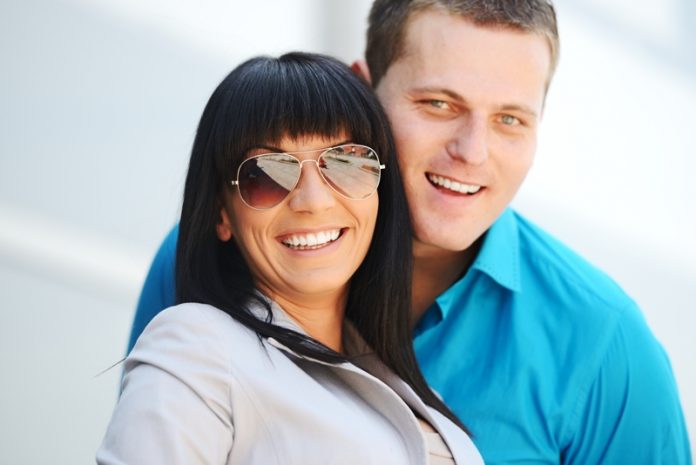 Life is made up of several ups and downs. One needs to lead a balanced and harmonious life in order to maintain good health.
1. Celebrate life – live life with passion.
One needs to celebrate life every day. It is important to live with passion as well as excitement. One needs to wake up in the morning and smile: Do take a deep breath and say "It is indeed another great day to be alive!" One must hope for tranquility in mind and thoughts.
2. Show gratitude and appreciation.
One needs to show much gratitude as well as appreciation to one's loved ones thus nourishing one's relationships. One must not fear expressing gratitude. It must flow naturally.
Gratitude and appreciation are indeed gifts that can be given in return for all the things one gets.
3. Learn how to communication
Communication is important and one must master it.
Many complain that their relationships are failing due to lack of proper communication. One needs to be a good listener.
4. Know what one wants.
One must define what one wants in life. One must go by well-designed plan.
One must know the purpose of one's action. One does get curious about the things one can achieve and how much more one can accomplish.
5. Have compassion.
Leading a harmonious life does require one to do thing above all else: having compassion.
Have compassion for oneself and for others as well. Accept people as they are and also listen with the view of finding out new things, to understand, and also to really see the person in front of oneself.
One must accept life is tough. Forgive one when making mistakes. One needs to accept one's unchangeable limitations.
6. Teach others how to treat you.
The way one treats oneself does set the standards of what one can expect from others. Treat yourself with respect. Do talk nicely too, and about oneself.
7. Stay positive.
One needs to develop a positive attitude. One communicates well when takes a positive approach to a given situation.
Clean up one's environment of negativity (people and things) and also pay attention, notice and acknowledge the bright side of life.
Harmony in life and relationships is very essential. One would definitely like to get along with another person and for that one has to maintain a positive attitude towards that person. One must relate to people harmoniously.
You may like to read: Foods To Treat Chikungunya