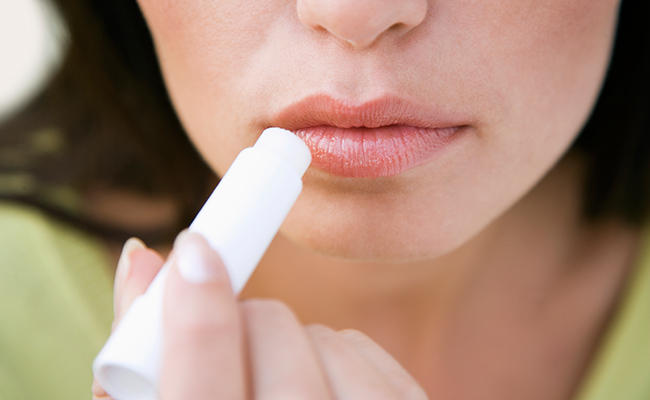 You might use a scrub or a pack, or a balm to treat dry lips but to retain it in the first place need two minutes to examine the food habits. Some foods can improve your skin's elasticity & moisture & strengthen the ur skin's ability to heal. Loading up on these foods suggested by nutritionist can be a good idea to keep the lips hydrated. Read heal dry chapped lips.
Salmon
Salmon is an excellent source of omega-3 fatty acids. Omega-3 fatty acids have anti-inflammatory features that prevent dryness. Salmon also includes selenium which excludes the toxins or unwanted substances from the skin & keeps it youthful.
Flaxseeds
Flaxseeds have loaded with omega-3 fatty acids which support the natural barrier of the skin maintain moisture. Omega-3 fatty acids also aid repair cell membranes &, therefore, assist in healing cracked lips.
Cucumber
Having cucumber can be an excellent idea to keep the lips hydrated. It also comprises the compound silica which promotes the skin elasticity.
Vitamin C
Vitamin C is responsible for improving the smoothness of the skin by encouraging the production of collagen. So fill up on leafy greens like broccoli, spinach, and lettuce to boost the vitamin C intake.
Vitamin B
To keep the lips smooth & moist, the body wants to replace continuously old skin cells with new. Vitamin B aids in generating new cells. Whole grains are rich sources of vitamin B.
Water
Also, stay well hydrated by drinking at least 8 to 10 glasses of water every day. Water will help promote, soft, flexible & healthy lips.
Include all these above-mentioned food in your diet. Keep your lips hydrated.