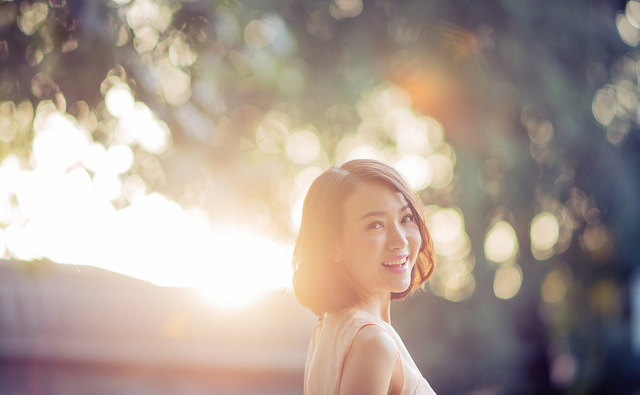 The wonderful winter days are gone and here comes summer – the time for loads of fun and astonishing outdoor activities. But, take essential precautions to protect the skin because overexposure to the sun causes the suntan. If you have the sensitive skin and once the skin gets tanned, it may take a long time to get rid of it. With patience and regular sun tan removal face packs for sensitive skin, you can remove the tan on the skin. Try these 5 Sun Tan Remedies For Sensitive Skin
Here are some effective and easy to make the sun tan removal face packs for sensitive skin.
Sandalwood & Turmeric
The anti-aging and skin lightening properties of sandalwood make it an effectual ingredient in many home remedies to remove the suntan. Sandalwood is also a natural cleanser and makes the skin soft, smooth and glowing. Mix equal amount of sandalwood powder and turmeric with rose-water to make the thick and smooth paste. Apply this paste on an affected area and rinse it off when it dries. Do this twice a week to get back the original color of the skin.
Buttermilk and oatmeal
The exfoliating properties of oatmeal cleanse the skin pores effectually and it is also a very good skin softening agent whereas buttermilk removes tan and heals the swellings. Prepare a mixture of oatmeal powder, buttermilk, and a little honey. Apply this on tanned areas and leave it for 20 minutes. When it dries, rinse it off with cold water. This is one of the best sun tan removal recipes for the sensitive skin.
Saffron & Milk
Milk is an excellent cleanser that rapidly enhances the skin or facial appearance. Saffron, on the other hand, brightens and repairs damaged skin. Soak a few strands of saffron in the fresh milk cream overnight. Apply this on an affected part in the morning after rousing it properly. This will surely lighten your tanned skin and make it glowing.
Aloe Vera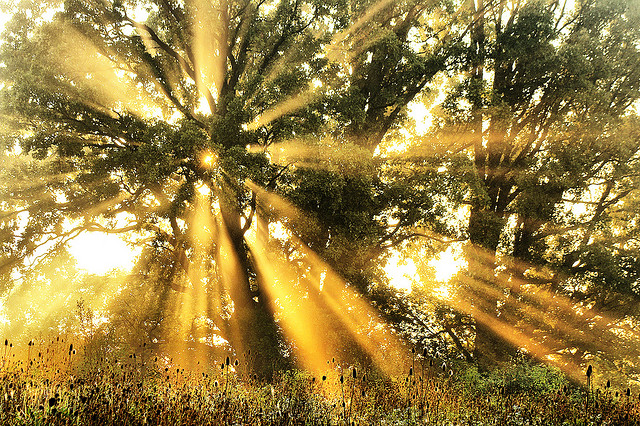 Aloe vera is one of the best naturally available thing with so many medicinal properties. It is a very good ingredient to remove all kinds of skin problems as it lightens, cleanses and nourishes the skin. Rub the aloe vera gel on to the tanned areas and leave it overnight. Rinse it off in the morning with cold water. Daily applying aloe vera will naturally remove the suntan.
Papaya and honey
A mixture made from papaya and honey is one of the suntan removal recipes for sensitive skin. Papaya is known for its exfoliating, whitening, skin renewal and restoration properties, whereas honey is a wonderful moisturizing and skin softening agent. Mix½ cup mashed ripe papaya and 1 tablespoon of honey and apply it on the affected areas. Leave it for 30 minutes or rinse it off with water when it dries.