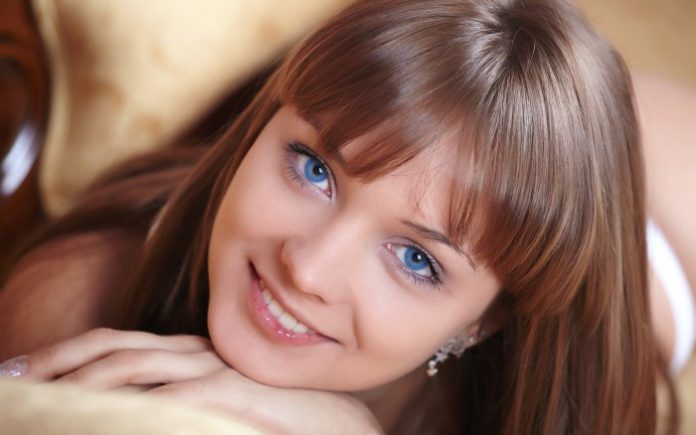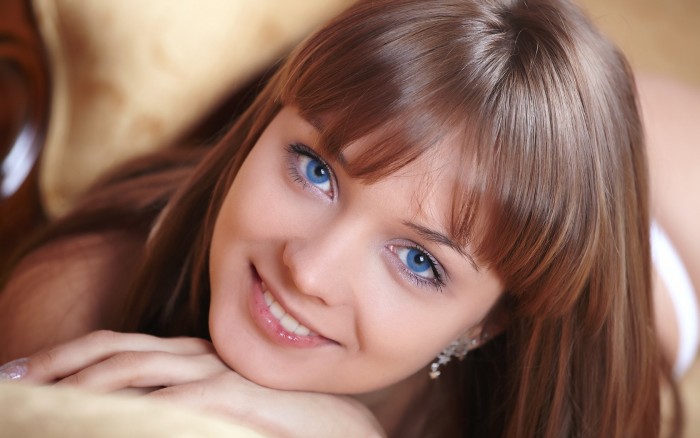 11 traditional home remedies to Get beautiful skin and hair
Indias, beauty is mesmerising, unexplained and awe inspiring and same can be said about the beauty of Indias' women. It has been accepted, talked of, worshipped and celebrated for the centuries. We share some of Indias' most traditional beauty secrets that an Indian women choose over thousands of foundations, scrubs and creams.
The following are explained 11 traditional home remedies to get beautiful skin and hair.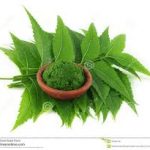 Neem : Neem has been used by the women for various purposes remaining to its properties. Every part of plant comes in the handy. Use it to keep an acne and acne marks at bay or apply neem oil as the mosituriser on the dry skin. It is also used to expel dandruff and for promoting the hair growth.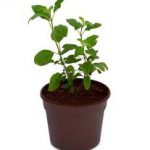 Tulsi : Still grown in many households, this astringent like herb is gods gift to the skin. A simple paste made of tulsi and milk can help to drive those spiteful teenage pimples and nourish skin. Tulsi is also good for keeping the teeth white and getting rid of an prickly scalp.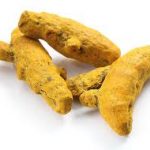 Turmeric :Not only is haldi an essential part of Indian cookery, but also Indian traditions. It is part of the wedding ceremonies to bring out the good glow. Haldi is used in variety of ways to reduce pimples, wrinkles, cracked heels, etc. Turmeric help to Get beautiful skin and hair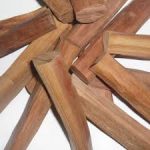 Sandalwood: A small piece more expensive but just as popular as haldi, sandalwood has an antiseptic properties. It softens and helps in blood circulation in skin. Not just that, sandalwood has been proven to act against the skin diseases and allergic reactions, apart from removing the skin blemishes.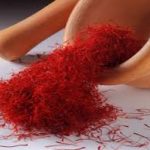 Safron : Possibly the most expensive of spices, saffron has qualities that justify its value. An excellent exfoliating agent, it also has an anti-bacterial properties to cure an acne. The only drawback, if any, is its cost.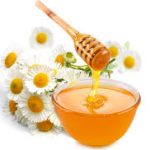 Honey : Honey is the wonderful beauty ingredient. It is good for all skin types and can be used on the hair as well. It keeps the skin flexible and hydrated and cleanses it of its impurities.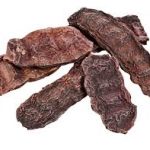 Shikakay: Literally means 'fruit for the hair' and helps those with the dandruff or weak roots. Because of its mild acidic levels, it does not strip the hair of natural oils like the shampoos do. Many women in India use this to wash their hair instead of shampoo.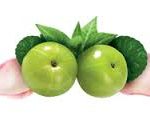 Amla : Amla has been used for ages for treating the hair and scalp problems. It helps to keep the hair strong and dark and adds the shine to the locks.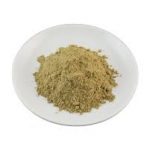 Multani mitti: Fuller's Earth is natural cleanser and scrubber and finds the ready use in many homes. It is excellent for an oily skin as it absorbs oil. You can mix it with the several other ingredients or just with the water to make face packs.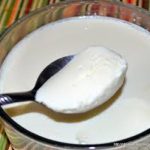 Dahi : Dahi contains zinc in it which helps to treat blemishes on the skin. Lactic acid present in it hydrates skin and makes it softer. And it is boon for those who suffer from the sunburns very frequently – it reduces the pain and redness. Dahi is also very useful help to keep the wrinkles at bay.
The above are the 11 traditional home remedies to Get beautiful skin and hair