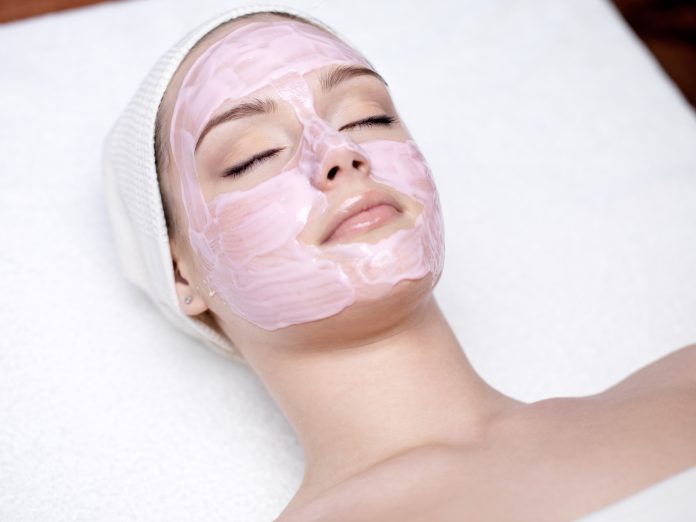 Hi Friends! How are you? Are you worried about making your skin look great! Whitening your skin, literally doesn't mean making your skin color white. Basically, it means lightening the acne or scars on your face. It also means making your blemishes and freckles less visible. Whitening skin also means giving a healthy glow to your dull and uneven looking skin in order to make it look even more healthy. For those who say I'm tanned, whitening cream for face and body are always available to remove your tan and make your skin healthier.
How does Whitening Cream for Face and Body Work?
Lighteners or Brighteners are nothing but the whitening cream for face and body you use in your daily cosmetic products. There are lots of products available in today's market to choose to brighten your skin, in turn, lighten acne or scars. If you opt the natural beauty products then, there are certain ingredients which you need to avoid. You all know melanin, which is responsible for your skin tone. This pigment determines your skin color. Areas with a high level of melanin are called moles or spots and with lesser level looks little darker but not like moles. Don't look for an overnight solution approach. A minimum of 2-3 weeks is required to fade away the scars, moles or dark spot marks.
Good ingredients to be included in Whitening Cream for Face and Body
Here is a list of natural or derived ingredients you must look for in your whitening cream.
Arbutin: Alpha Arbutin is an extract taken from bearberry plant. This ingredient is very effective in reducing melanin production. It is scientifically proven that this ingredient is capable of reducing the production of melanin 10 times. Due to this fact, this ingredient is quite costly in the market.
Kojic acid and Niacinamide: Nowadays, in a whitening skin cream Kojic acid is widely used instead of hydroquinone. This is having a great benefit in brightening your skin. Niacinamide is known to people with the name Vitamin B3. This ingredient is suitable for all varieties of skin problems.
Other important ingredients: Ingredients rich in vitamin C, Emblica Extract, Glycolic Acid, Vitamin K, Gigawhite, Mulberry Extract, Licorice extract, and lemon juice extract. Using the above-mentioned ingredients in your skin products will help you to yield better whitening skin with rice powder in a span of 2-3 weeks.
Ingredients to avoid in whitening cream for face and body
Mercury and Hydroquinone are the main ingredients which are to be avoided in your skin products. In some countries, these ingredients are strictly banned in skin products. Temporarily, these products may make your skin look great, but this has an undesirable effect later. So avoid these components while choosing your skin care products. Wash your skin with lukewarm water to remove dirt on your face. After cleansing, exfoliate your skin so that dead and old cells will be removed. Now apply the whitening creams on your face in a circular motion. Use fingertips to apply the cream. As the skin whitening is a slow process, have some patience to get better results.