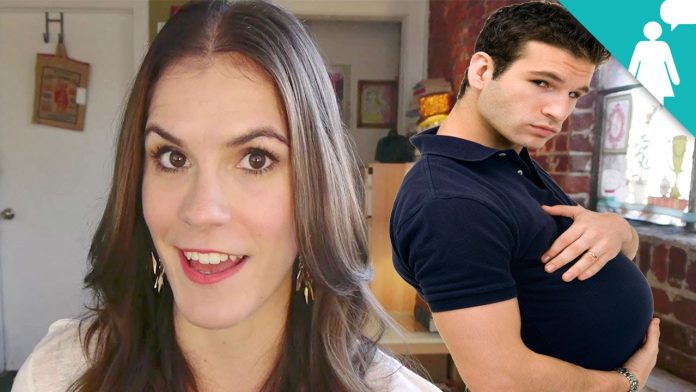 What Would Happen If Men Got Pregnant?
#men #women #pregnant #baby
A research scientist becomes world's first pregnant man to test a drug he and a colleague have designed for expectant women. It is the slight summary of the funny film- "Junior"?
Another example of a pregnant man is Thomas Beatie, the transgender who rose to popularity in the year 2007 when he became pregnant through artificial insemination. Moreover, there are other such secret cases of men getting pregnant, but not in a natural way.
If we have to think of it, what would happen if men got pregnant? & had to deal with the lot of things ladies go through in that span of 9 months. We did the little survey & asked a few men how it would feel if men were to get pregnant.
Here are few funny answers we got from these 'macho lads'. Have a look at what would happen if men got pregnant.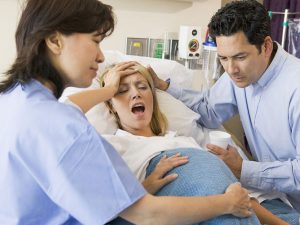 Caesarian Births would Be A Hit
Caesarian Births would Be A Hit because there is nowhere else from the baby can delivered.
Can we Imagine A Man In A Bra?
Can we Imagine A Man In A Bra???? Secondly, can you also begin to think of him breastfeeding?
Men would Finally Understand the Hormonal Problems
If men got pregnant, they would finally understand true pain back cramps & feeling hormonal.
Say Good-Bye To the Chest Hair
If men got the pregnant, they would have to reduce the chest hair either they like it or not. Say hello to the wax.
They would Have To Deal With Periods
Periods & the messy tampons. Can you imagine situation men would go through if they did have to get the pregnant?
A Man Bump Sounds Exciting
The man hit the heavy feeling, swollen feet & big breasts. Can you imagine how the man would go through this 9-month period?
He would See Secret Behind the Longings
Men would find everything attractive. If men had to get pregnant, their longings would be highlighted much more than a pregnant woman.
Men Will Do Pampered Instead
Men love to do, please. So, we guess this is the only thing they would enjoy if they were given a chance to get pregnant.
Say Hello To the Maternity Leaves
Men would enjoy their maternity leaves if they had the choice to bear the baby.
Maternity Pants
One can just imagine how the men would look if they were pregnant & clamped up in a formal pant and tight buttoned shirt. Funny, isn't it?
Photo credit: http://www.boldsky.com/img/2015/08/11-1439292307-labour.jpg