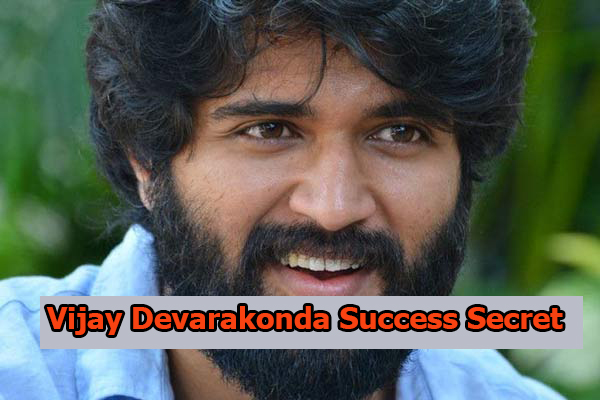 Vijay Devarakonda has attained much success on account of secret hit films rather than pursuing academics he was interested in films. He has proved well on the big screen.
Vijay Devarakonda was born on 9th May 1989 at Hyderabad. His father is Devarakonda Govardhana Rao and his mother is Madhavi. He hails from Achampet Nagarkurnool district of Telangana. He has a younger brother. He completed his school at Puttaparthi in Satyasai school. Later on, he did his Intermediate is in Little Flower Junior College at Hyderabad. He completed his degree in Badruka College of Commerce. He was not interested in studies but in acting so he decided to join in acting class at theatre ads in order to become an actor. Vijay Devara Konda, the secret of success does draw much attention from the public.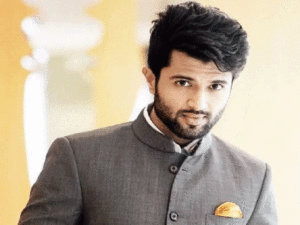 Pellichupulu's film of his was very successful and won the National Film Award for Best Feature Film in Telugu. He then starred in Dwaraka in 2017. This film contains negative reviews from the audience. His next film is Arjun Reddy that has been released in the same year 2017. In this movie, he won the Filmfare award south for the best actor in Telugu and zee Telugu golden awards for the golden actor for the best actor. Devarkonda's next movie is Mahanati in 2018 which happens to be a real story of actor Savitri. He won acclaim for playing a charismatic and easy-going photographer. The next film is Geeta Govindam in 2018 which he acted as an innocent boy. He won Zee Telugu golden awards for his favorite actor. His next film is Nota in 2018 which happens to be a political entertainer movie as it contains some negative reviews from the audience and is a disaster at the box office. His next movie is thriller entertainer Taxiwala got released in 2018. It is a big blockbuster movie at the box office. Devarakonda's latest upcoming movie in 2019 is Dear Comrade which is a romantic drama entertainer movie. This movie will be released in multi-languages Telugu, Tamil, Kannada, Malayalam. Vijay Devarakonda, the secret of success is indeed very remarkable and cannot go unnoticed.
Vijay Family
Career
He started his career in 2011 with a small character in Nuvvila it is a romantic comedy movie. And then he had a small side role in Life which happens to be a beautiful movie. In 2015 he acted as a supporting role in Yevade Subramanyam beside Actor Natural star Nani. This movie finally gave him a much-desired break in Telugu cinema.
Success
Vijay's first lead role movie is Pelli chupulu in 2016. It was a romantic comedy entertainer.
In his recent interview with JFW Magazine, he has indeed revealed his fitness secrets and the diet he follows. The first thing he said is that he avoids sugar as much as possible. He suggested all his fans even to do the same. He prefers to eat a lot of Veggies even though he does like eating meat.
He is a sports lover and likes playing games such as Volleyball, Cricket, and Badminton. Sports activities keeping fit and in good shape. As an actor, he has to ensure that he is physically fit. His looks and appearance do matter to the audience. Vijay Devara Konda, the secret of success has gained him much popularity.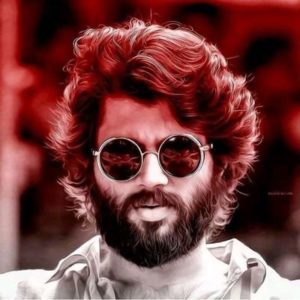 By the way, to start with, Vijay found a minor role in Sekhar Kammula's 'Life is Beautiful'. It was while doing Kammula's film that Devarakonda was first introduced to Nag Ashwin, the assistant director then. Upon seeing his potential, Ashwin cast him for.
In the 2015 movie 'Yevade Subramanyam' alongside Nani, he attained much fame. The film was a commercial success and established Devarakondo's career as an actor. He then found a lead role opposite Ritu Varma in the romantic coming-of-age film 'Pelli Choopulu' by director Tharun Bhascker Dhaassyam.
Devarakonda's career has been on a meteoric rise no doubt. He has featured in a couple of films recently, including 'Dwaraka', 'Arjun Reddy' and 'Ye Mantram Vesave', all of which have turned out to be commercial hits.