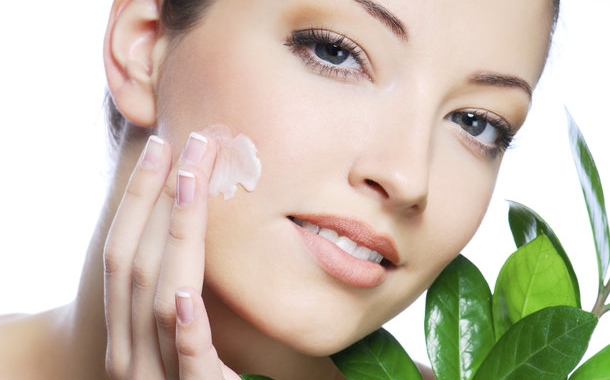 If you are one of those fair skinned damsels, the winter wind will add to your glow and make your cheeks all the rosier! But, not everyone is blessed with easy to manage skin types. For most people, winter means uncomfortable dryness. Lips begin to crack, the face goes all dry and parched, and they struggle to keep their skin soft and moisturized! Top 7 skin care tips for winter.
Flaking and cracking are almost synonymous with winter! Here are a few tips to give you reprieve from the dry and itchy skin. Below explained about Top 7 skin care tips for winter.
Top 7 skin care tips for winter
1. Moisturize more
Enough emphasis cannot be laid upon moisturizing. The more you moisturize during those chilly days, the better. Remember that your regular watery moisturizer may barely help during winter. It is the time you switched to using a more ointment like the moisturizer that will seal in the hydration. Also, pick an oil-based moisturizer as it creates a protective layer on the skin that helps retain more moisture than their water-based counterparts. Moisturizers that have an avocado, almond or primrose oil base may be good options as they are non-clogging and light on the skin. Lather up your skin, every time you wash your face and diligently at bedtime. It would keep your skin healthy, supple and soft, even through harsh winters.
2. Say no to hot baths
There can be nothing more inviting and relaxing than a hot water bath on a cold day. But, did you know that hot water can sap the moisture in your skin and leave it all the more dry and unmanageable? The heat battles and wins over the lipid boundary in your skin tone, and will make your skin dry and flaky. Stay contented with a quick dip in the lukewarm water.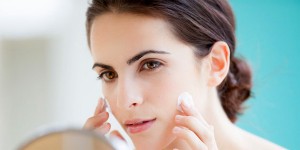 3. Embrace the Sanitizer
Do you use soap every time you wash your hands? You are doing right! Yes, they protect you from germs! But, in winter they can dry up your hands and suck up all the moisture in your palms. Should you stop washing your hands? Not! Simply switch to using a moisturizing soap-free cleanser or a hydrating gel. You can also use antibacterial sanitizers to prevent chapping and drying up your hands.
4. Don a pair of gloves
You may find this ridiculous, but wearing a pair of gloves even for one hour during winter helps. Gloves create an occlusive barrier and help for moisturizing lotions to soak in better. Moisturize your hands and slip on a pair of gloves, and your skin will soften in no time at all!
5. Lather up some honey
Honey needs no introduction whatsoever! A natural humectant, this icky brown mixture can do wonders in treating dry and chapped skin. Though you can always buy a scrub made of honey, we suggest you go all natural. Add some sugar to honey and use it as a scrub to treat elbows and knees. No money can buy a more rich and hydrating scrub than the honey-sugar combo. Honey will moisturize your skin and also reduce inflammation, while sugar increases blood circulation to the area, thus keeping your skin soft and supple even through winter.
6. Bathe in some milk
If you asked Cleopatra, the secret of her beauty, she would reply in one word- MILK. It is said that she bathed in milk that gave her skin the radiance and glowed that she is known. If your arms are particularly dry and itchy, apply some milk. If you think that bathing in milk is ridiculously expensive, try a lotion that has lactic acid in it. A few applications are all you need to banish those dry scales and exfoliate your skin.
7. Exfoliate every day
If you exfoliate during winter, it will not just brighten up your skin, but also will make way for your moisturizer to soak in better. Choose a super gentle exfoliating formula and work on not just your face, but your arms, legs, and even chest. The wonders of exfoliating and moisturizing do best understand when felt!
These simple tips will help you protect your skin from head to toe and keep it soft and supple till the end of winter!