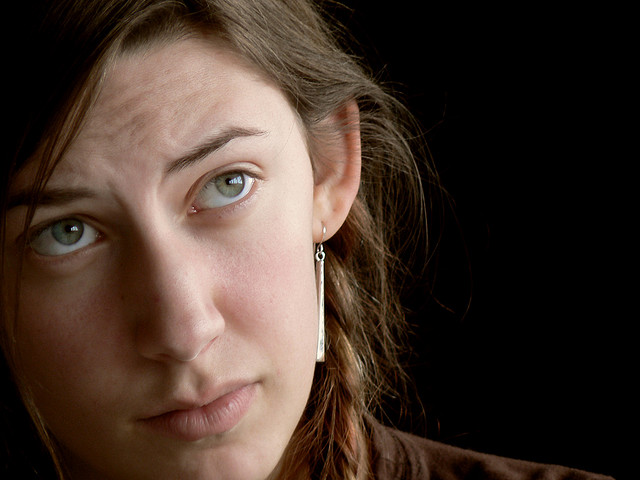 Tips To Prevent Forehead Wrinkles
Although we hate wrinkles, they are a predictable part of the aging process. Fine lines form on your skin due to many factors like sun exposure, lifestyle habits and a lot of other factors. Well, are there any natural tips to prevent forehead wrinkles? Well, wrinkles are first seen on the forehead. Fine lines form just below the hairline. They are seen both in men and women after a particular age.
Now, let us discuss how to prevent forehead wrinkles.
Olive Oil
Take a few drops of the lukewarm olive oil and start massaging the forehead for a few minutes. This will surely help avoid wrinkles on the forehead.
Lifestyle
Factors Eating healthy food and sleeping sufficiently may help in protecting your skin up to an extent. Also, manage your stress levels and try to eat lots of green vegetables too. Include an exercise plan to your daily routine and stay hydrated most of the time.
Flaxseed Oil
Though this works, it is said to be temporary. Consume a teaspoon of flaxseed oil daily for a couple of weeks. This is one of the natural ways to reduce forehead wrinkles.
Aloe Vera
Mix aloe vera gel in egg white and apply the paste on your forehead. Wash it off after 15 minutes.
Fruit Massage
Your skin needs some vitamin C. You can get that form citrus fruits. Use some lemon juice to massage the areas on your forehead where wrinkles are present.