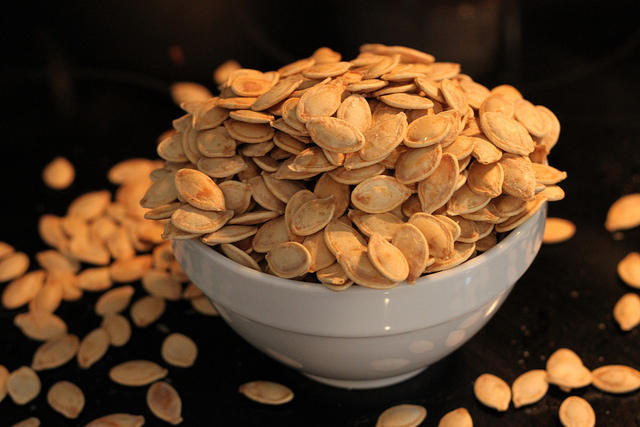 Proteins are the building blocks of our body. This is important to keep each single cell in its perfect structure and shape to provide excellent functioning. Providing protein through the diet is the best thing that we can do to make the process natural. There are some Foods That Contain More Proteins Than Egg
For children, protein is essential for their growth and development. Have different foods that are rich in protein in your list. This will help you to cook different dishes to keep their interest. Go through this article as we are discussing about the foods that contain more protein than eggs.
Dried Spirulina
While considering foods that contain more protein than eggs , dried spirulina will come in the top most list. Two tablespoons of dries spirulina contain eight grams of protein. You can include this protein rich sea weed in your diet with various delicious recipes. It is a good option to try it with your salads or to use it for seasoning any dish.
Soybeans
If you want to get 15 grams of protein from a quarter of cup, soybeans will be an excellent choice for you. Soybeans are widely considered as an alternative for non-vegetarian diet. Soybeans are one of the most important foods that are richer than eggs. Soy can be used to cook delicious recipes or try soy shake.
Yogurt
Yogurt is famous for its probiotics. Another important factor that makes yogurt one of the foods that are richer than eggs is its high content of protein. You can take plain yogurt or can use it to prepare vegetable salads. It is better to avoid flavoured options. Giving yogurt for your children on a daily basis is considered good for their growth and development.
Cheese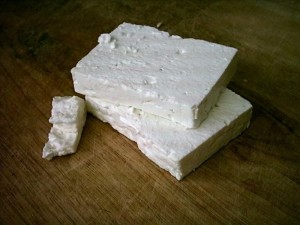 Milk and milk products contain high amount of protein. Among these, cheese is one of the most interesting choices, especially for children. Low-fat cottage cheese, low-fat swiss cheese, low-fat cheddar and parmesan are the commonly available choices. Cheese is considered as a better option when compared to butter for the purpose.
Pumpkin Seeds
Pumpkin seeds are wonderful source of protein. Apart from protein, this will also supply enough amounts of fiber and magnesium. You can take pumpkin seeds in your daily salads or replace your break time snacks with it. Try these protein rich foods that contain more protein than eggs. Remember to include protein rich foods in your daily diet to improve your health.
Photo credit: Foter / CC BY-SA