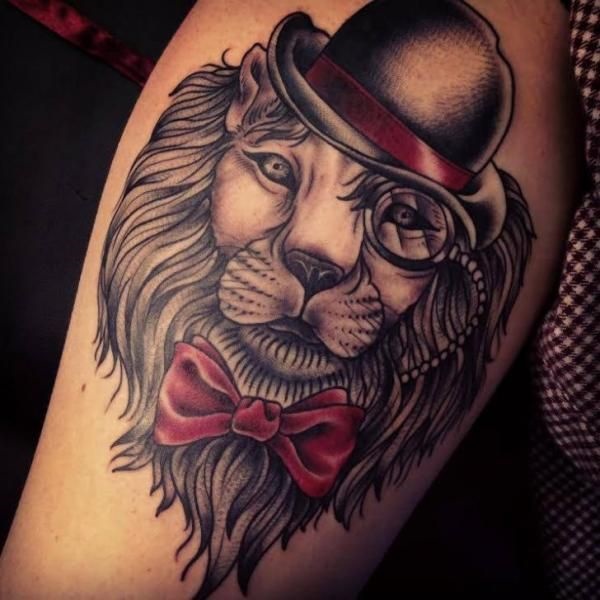 A Pride of Lions is the collective term used to describe a group of these feisty felines. It's no wonder that people who are born Leos are just as similar in terms of personality as their leonine counterparts. Proud to be a Leo? Of course you are, that goes without saying! So flaunt your inner prowess by etching your skin with your zodiac sign.  Variations are aplenty, finding a tattoo that's suited to you was never this easy. Know about Seven Lions tattoos
For the Tribal Leo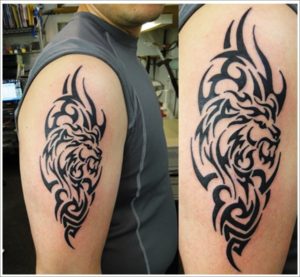 Tribal art is becoming and how! From printed fabric, to accessories, there is no dearth to the multitude of applications tribal art seems to have. Unleash the wild side to you as take on tribal Leo tattoos head on. Ideal for anyone who is open to experimentation, the tattoo covers a major portion of your skin. Rising from the flames this Leo emerges as a prowess that is impossible to contain. Much like all you Leos out there!
King of the Jungle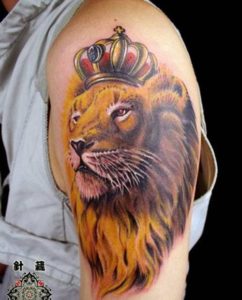 Welcome to the jungle, we've got fun and games! Feeling king like, Your Majesty? Ah, we have just the tattoo for you. If ever you wondered what royalty felt like, then this just might be the feel of it. The crowning glory of this majestic tattoo is, well, the crown, the finishing touch to this mighty loud tattoo.
Geo Prints Anyone?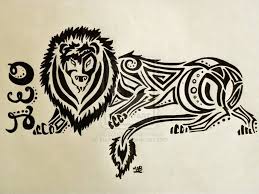 Let's go back to the basics. Black versus white. A tattoo can be interpreted in multiple ways. This tattoo, although simplistic in its demeanor, can have quite a great deal of inherent depth and meaning to it. Something as simple as Geo prints which are essentially strokes of an artistic hand can be used to create something as majestic as a lion.  Elegant yet bold, this Leo tattoo is one for all of you who dare to rise and emerge as the victor.
The Leggy Affair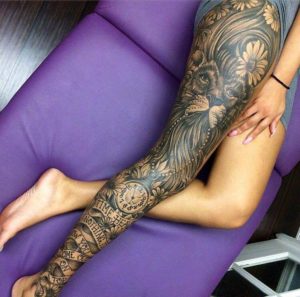 If the pain's got nothing on you, then this one is for you. If needles do not scare the living daylights out of you, then this one is for you. If hours of focused pain along the entirety of your limb somehow sounds appealing to you, then this one is for you. A pleasant reminder that you need all the boxes ticked to embark on this enticing ride. Why restrict yourself to a tiny little tattoo when you can go All In?
Let's Bring Sexy Back!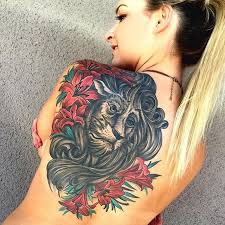 Your back is by far the best place to get a tattoo. The surface area provides room for experimentation, so size really isn't a constraint per say. The intricacies of this tattoo make this piece stellar without a doubt. It showcases the bolder side to your personality and also the softer side. All in all it's the whole deal right there.
Detective Leo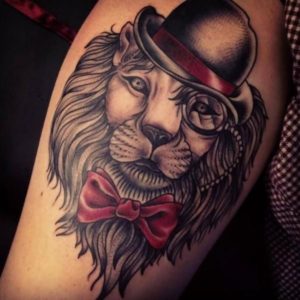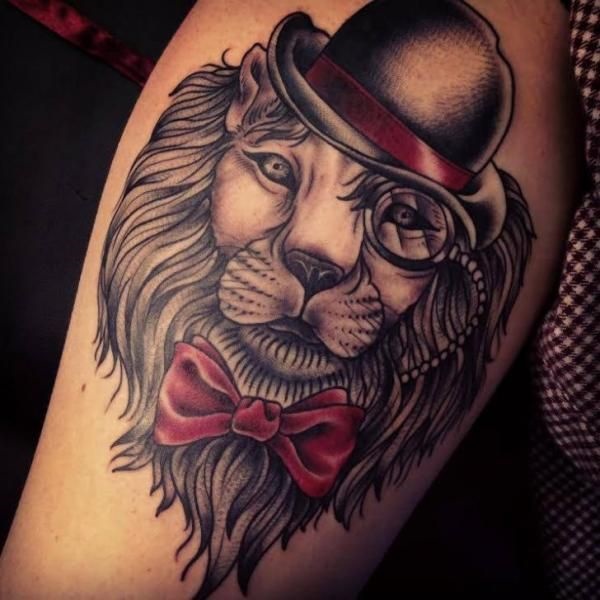 Love mystery and suspense? Drama and theatre? Does the unknown lure you in? Do you seek the truth? It's time to don the monocle and explore the world through a new pair of eyes. One that's invigorated by the spirit that comes with this Leo tattoo. A single look at it is enough to send you soaring across means to procure this tattoo.
The Dark Lion!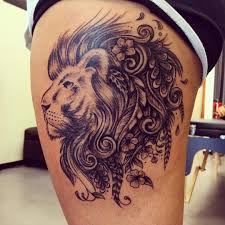 One for the Dare Devils. We'll survive the Pain.  Only a true blood Leo can sport this tattoo. Pretty, yet powerful. Loud, yet bold. Soft, yet strong. Everything that encompasses the personality of a Leo, jotted down in a single tattoo. Take on your battles with this tattoo by your side, there's no bound to the leaps you can achieve.
Dare to take that needle head on? We hope to hear you roar and not scream out with fist clenching pain!