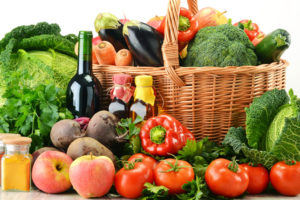 We have known all along that having fruits and vegetables is great for you, & science is now giving this to be right. If you required powerful sounding reasons...
Read more »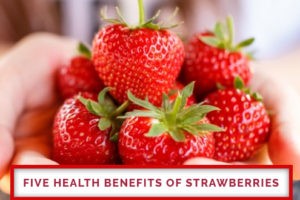 There is nothing like fresh strawberries in the summer. Try them in this refreshing salad, which has an entire day's worth of vitamin C. If you are the strawberry...
Read more »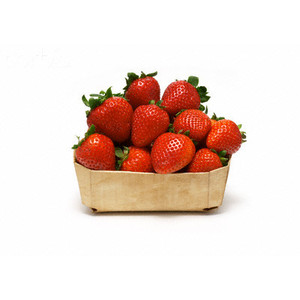 A regular-sized strawberry has about 75 percent water. Hence, eating strawberries help make our skin hydrated and glossy. It is also one of the fruits which are low in...
Read more »