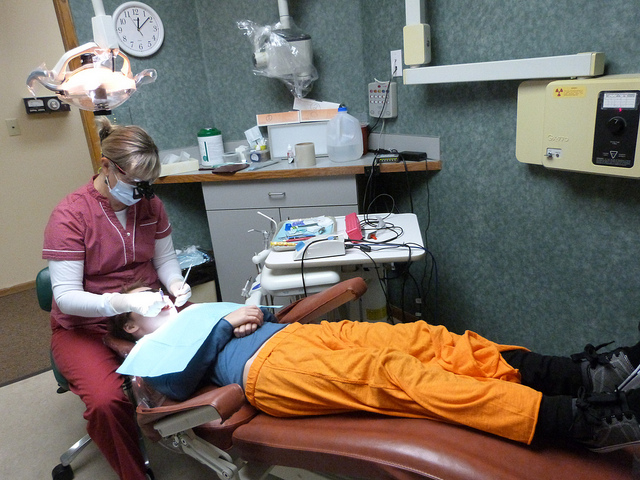 Causes of Morning Bad Breath Nearly 80 percent of the people do suffer from the bad breath in the morning and there are some reasons for that. Some times,...
Read more »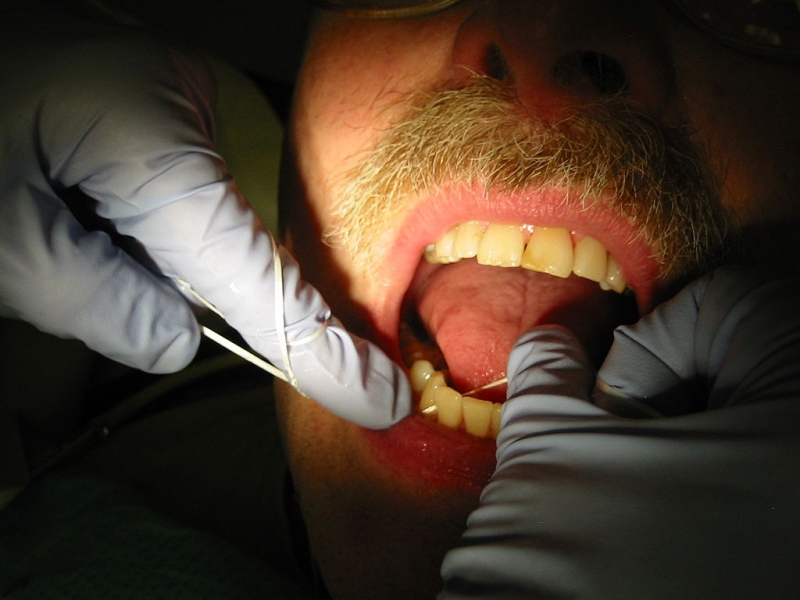 Your dentist keeps asking you whether you have realized the health benefits of flossing. But still, most of us ignore role of flossing when it comes to oral hygiene....
Read more »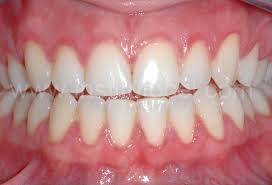 Gingivitis- a common dental disease is gum disease caused by bacteria. It is quite common infection if proper oral hygiene is not maintained. It is a very mild condition...
Read more »