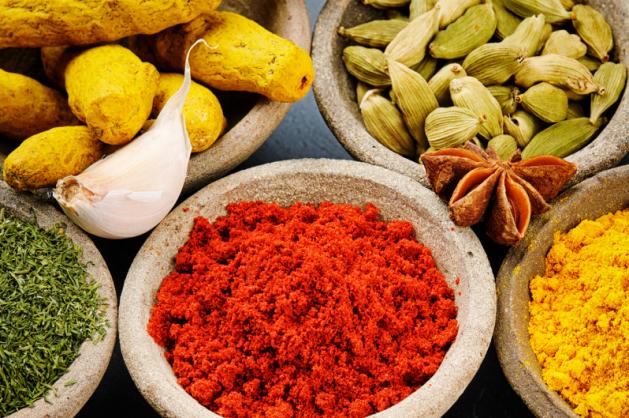 6 Diet Myths That You Never Knew When it's time to diet, we blindly support what everybody has been experimenting. But there is no guarantee that diet that works...
Read more »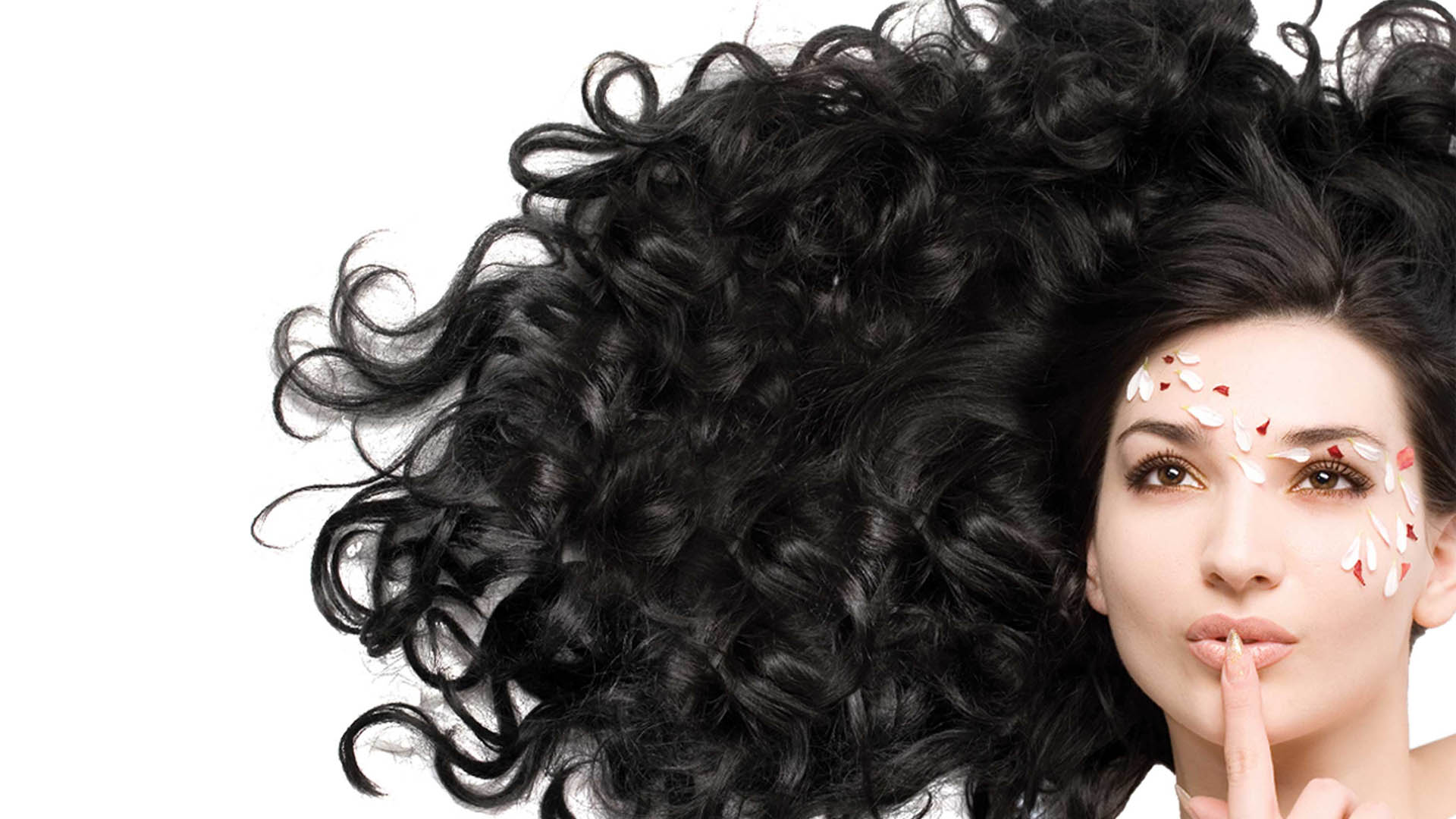 8 Hair Care Myths And Facts Most of us believe in many of the hair myths. Most of us are normally worried about common hair problems like dandruff, hair...
Read more »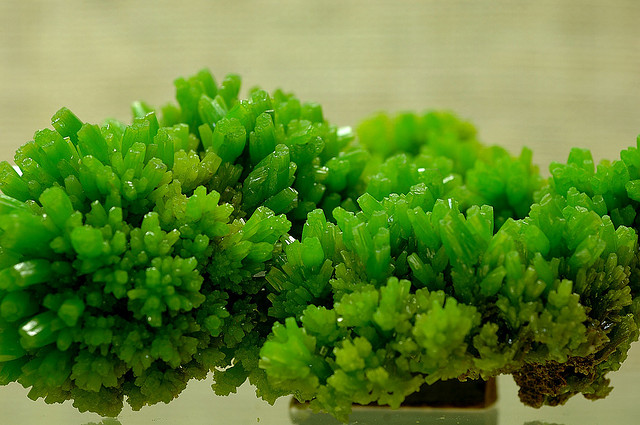 We all take vitamin and mineral supplement either on advice of a physician or by ourselves. They are required by our body to perform various functions and their can...
Read more »