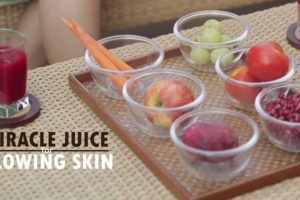 Factors in the daily Lifestyle, such as your consumption habits, drinking habits, sanitation habits, exercise routine, & sleep pattern, have a direct influence on how your skin appearance and...
Read more »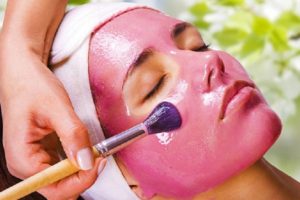 Homemade fresh and clean fruit face packs work excellent on the skin. They have marvelous effects when used on the skin. Most of the fruits are rich sources of...
Read more »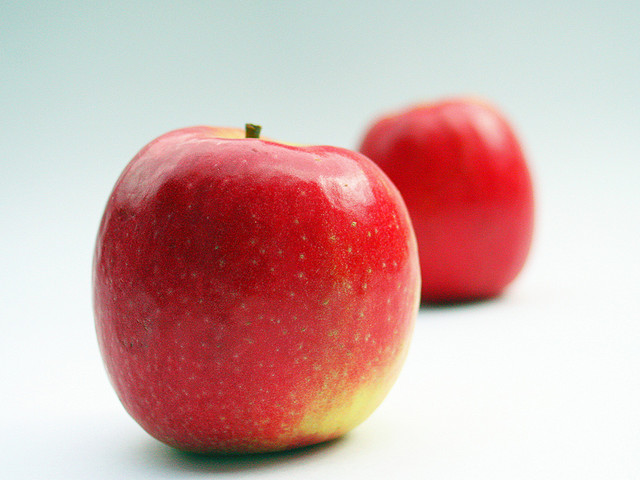 Simple lifestyle changes like including fruits in the daily diet can give you the glowing skin. Fruits help to Clear complexion; Skin rejuvenation, Natural hydration; Improvement of the Skin...
Read more »