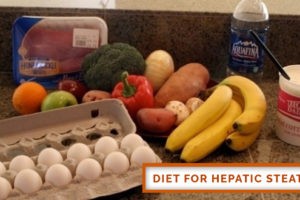 Diet for Hepatic Steatosis Nonalcoholic fatty liver disease (NAFLD) or hepatic steatosis is a condition commonly found in overweight postmenopausal women. Contrarily, statistics of the past few years have...
Read more »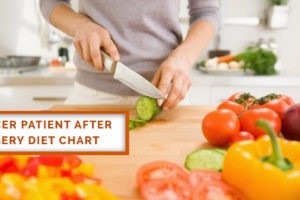 Cancer Patient after Surgery Diet Chart It is needless to say that battling cancer is very difficult. Many succumb to the disease due to lack of moral support, medical...
Read more »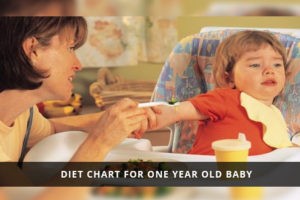 Diet Chart for one year old baby It is a joyous moment when your baby turns one. At One, he has either just started walking or trying hard to walk. Many...
Read more »