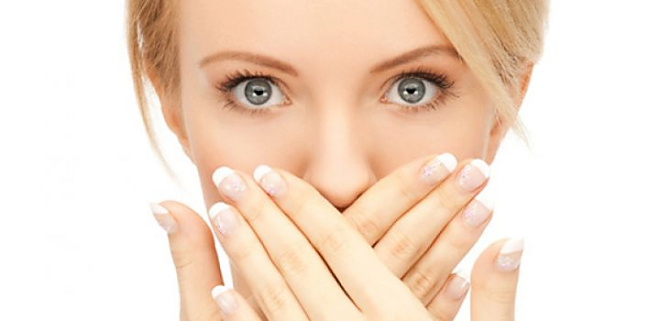 What Does Stinky Breath Mean? Bad breath is the common issue which many of us face on a day to day basis. According to the most of us, in...
Read more »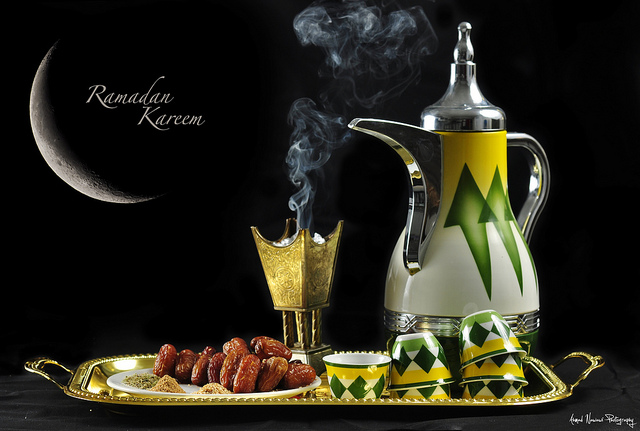 Tips To Freshen Breath During Ramadan During the holy month of the Ramadan, breath might have a gentle smell because of fasting. The foods we eat during sohur i.e.,...
Read more »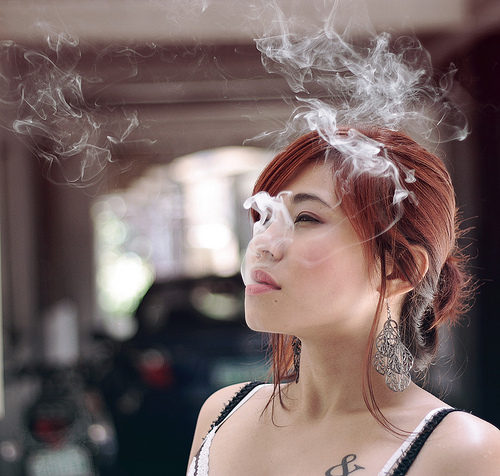 Top 10 Foods That Cause Body Odour Body odour is the problem faced by many and after doing all measures it is still there. Genetics, personal hygiene and overall...
Read more »