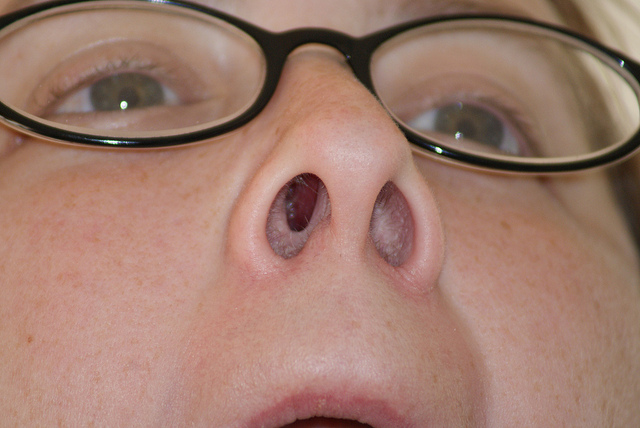 Oily Nose or Skin can be upsetting particularly in seasons like summer as you be inclined to sweat a lot. Oily skin affects the pores in some ways which...
Read more »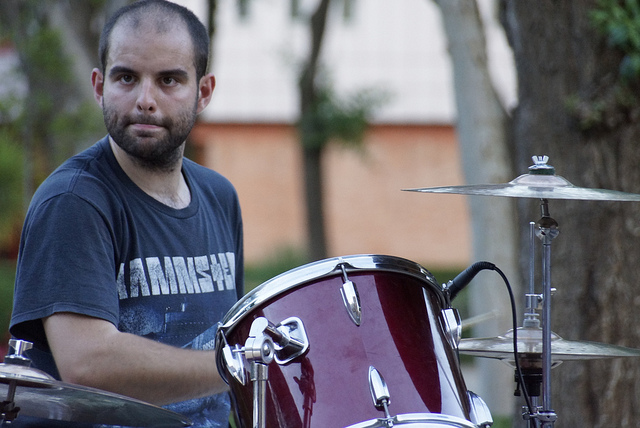 Amazing & Interesting Facts About Baldness #Baldness #hairloss #hair #man #male It is the fact that man still has not revealed the actual reason behind the baldness. Some of...
Read more »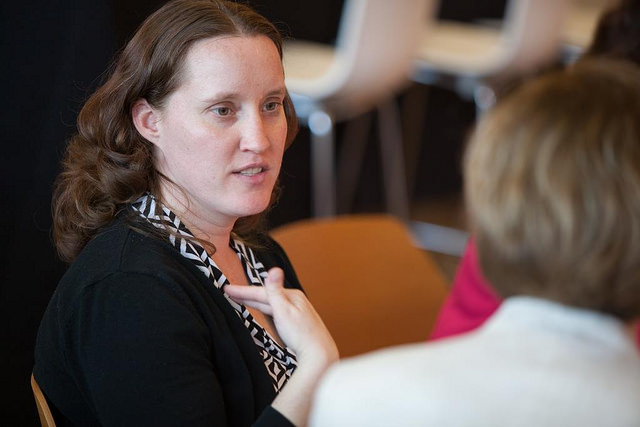 Amazing Facts About Chillies For Better Skin Chilies and skin? We have always known that they do not go hand in hand but the thing is astonishingly chilies act...
Read more »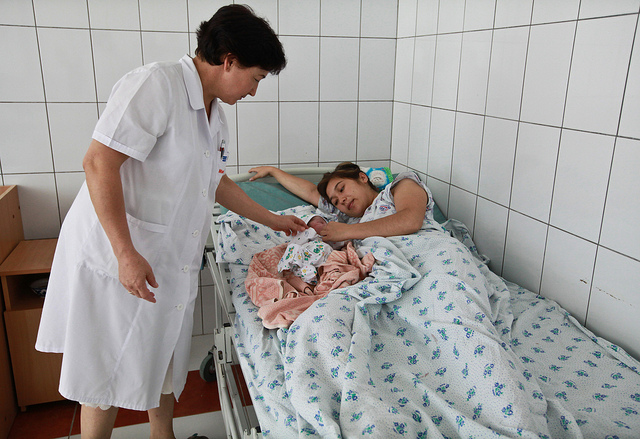 10 Amazing Inventions In Health Sector Necessity is the mother of invention. Starting from ancient's times people are inventing new and creative things depending on the need of the...
Read more »