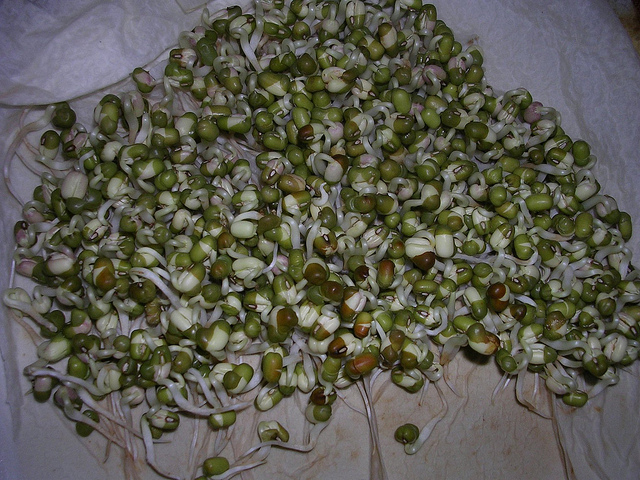 Breakfast is the mainly important meal of day. However, due to urgency of reaching to office on time, a lot of people would skip the breakfast at home, and have something unhealthy like the burger on way to work. This has an impact on their energy levels throughout the day, and they experience the lower levels of concentration. In the long run, this unhealthy habit could lead to variety of ailments. Know about three healthy Indian dishes.
Skipping breakfast or not having the healthy one will make the entire day sluggish. You will feel less energised and will have lower levels of the concentration. The body needs food to run well and depriving it of breakfast will eventually lead to health problems.
Since mornings are usually a rush, one want to eat something that is quick to make and is healthy too. Most people associate the healthy breakfast with either eating a bowl of cereals with milk, oats or eggs. While these are healthy, there are various Indian dishes too that are really healthy and easy to make as well. Here are the few ingredients you can use in the breakfast recipes.
Start the day by eating any of these three healthy Indian dishes
Soya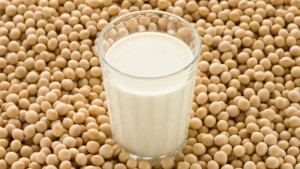 Soya is an excellent source of the protein. Almost 35 % of its calories come from the protein. If you are the vegetarian then do include this in the meals. It is also good source for fibre and minerals. It can lower the cholesterol levels as it has isoflavones thus improving the heart health. A quick and easy-to-make recipe using the soya is soya dosa. It is healthy with the twist to the usual dosa.
Nachni
Also called ragi, nachni has the number of health benefits and it does not have much fat. If you are on the weight loss diet then this is good option for you. Nachni or Ragi is also the great source of iron and fibre. People suffering from the diabetes can also benefit from an eating dishes containing nachni or ragi. Try making nachni pancakes for breakfast.
Sprouts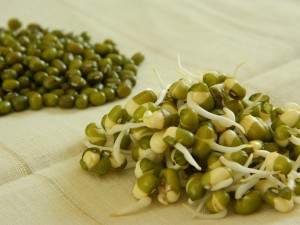 Sprouts are relatively easy to make. All to need to do is take the handful of pulses and soak them overnight. Drain them and put them in the muslin cloth and leave it for few hours preferably 8 hrs. It takes time but not much effort is needed. Once sprouts are ready, can add chopped onions and tomatoes and eat them or try making poha with mixed sprouts. Sprouts are loaded with the benefits. They are rich source of minerals and essential vitamins and since they are raw, they do not lose any of their plant nutrients.
Photo credit: yvetteSoler / Foter / CC BY
So breakfast is the most important meal of the day. Do not skip the breakfast that leads to many health disorders later.