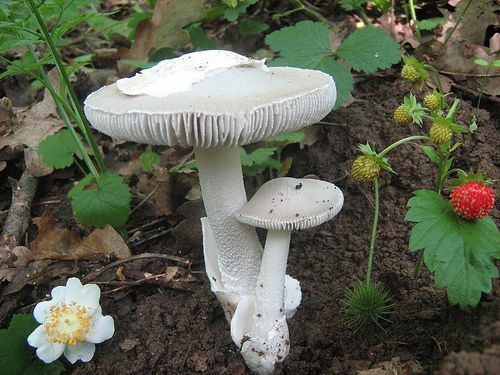 Mushrooms are the wonder vegetables that have made its place in an Indian household in recent past. One of the good thing about the mushrooms is that can be tentative with them, knowing that they would not disappoint. Why because mushrooms are flexible and can settle in any type of curry or preparation, beside other vegetables and spices, increasing taste and adding the unique flavour to the dish. They are not limited to Chinese or interesting preparations. In detail, mushrooms go well with the Punjabi dishes like Goan curries and a variety of other Indian cookeries. Here are the few ways to include mushrooms to diet.
Mushroom stir fry:
This is one of easiest and best ways to include mushrooms in the diet. Get loads of striking vegetables to make healthy mushroom dish.
Mushroom and rice:
Never go wrong as adding mushrooms to the rice preparations like fried rice, pulav, biriyani, etc.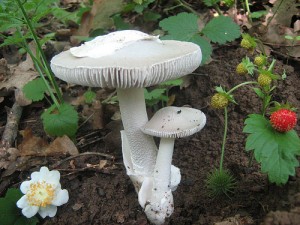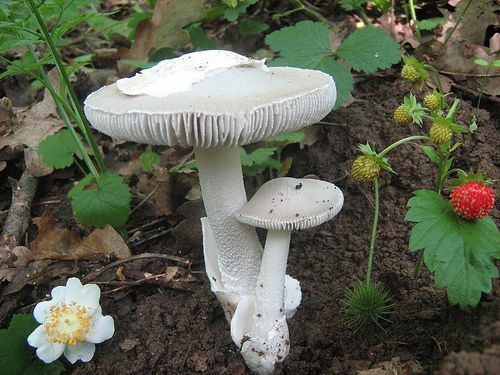 Mushrooms and peas:
This is another combination that acts as great side dish of meal. Tender mushrooms and boiled peas give an excellent consistency to dish that is unique and healthy.
Stuffed mushrooms:
Everyone will like to have stuffed foods like tasty and healthy mushroom balls. This is one of the easy to make dish that goes well as the snack or as a starter.
Mushroom gravy:
Mushrooms are the great addition to Indian curries. One can prepare mushroom gravy with the rich spices and paneer along with an onions and tomatoes. Goan mushroom curry, kadai mushroom, Shahi mushroom, mushroom chettinad, mushroom kofta and the list is infinite. The best part about mushrooms is that they blend well with all Indian spices. One can either make gravy with spices and vegetables or choose for a creamy preparation with the dry fruits.
Mushroom soup:
Soups are very good for healthy and provided with good and sufficient nutrients.
Mushroom in Chinese preparation:
Well, the vegetable are always been the best friend for the Chinese dishes. Manchurian or the chilli mushroom recipes are easy to make and favourite among the young and old similarly.
Creamy Mushroom:
Mushrooms can be made either spicy or creamy. If don't want to have the spicy mushroom curry, try with creamy one.
Photo credit: kukipecurka / Foter / CC BY-NC-ND