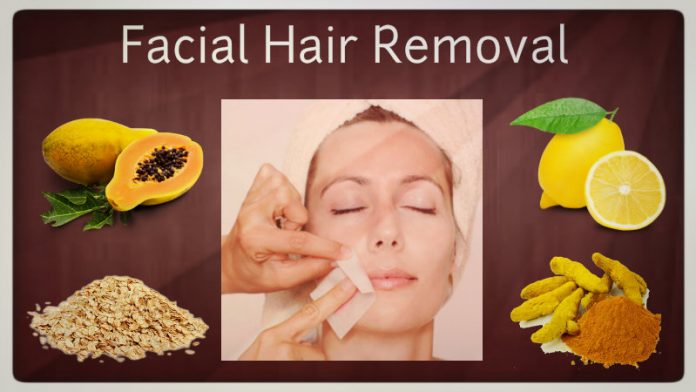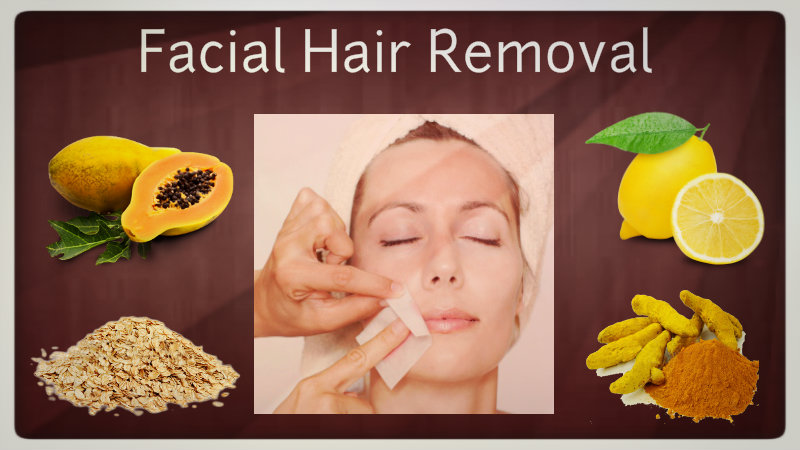 Simple tips To Remove Upper Lip Hair Naturally
Does your lip hair frequently put you in embarrassment? Have you been trying the various products, but could not effectively get rid of the lip hair? Although lip hair is the common problem in women, it does have its set of lows.
So, how can you ever get the lip hair removed? Is there anything else other than choosing for expensive options that can help you get relief from issue? Well, there are certain home remedies that can help. Wondering what they are and how you can use them to get respite from lip hair? Then read on Simple tips To Remove Upper Lip Hair Naturally.
Turmeric And Milk:
Turmeric powder has frequently been used for the manufacturing beauty products. It cleanses the skin, beautifies it and make sure you are glowing all time. Milk is also beneficial for your appearance. The combination of these 2 is surely going to help to remove upper lip hair naturally. This is how you should use it.
Take 1 tablespoon of turmeric powder and milk and mix them in the bowl.
Once mixture is prepared, apply it gently to your upper lip using your fingers.
Wait till it dries after which you can rub it off the skin.
Rinse off with cold water.
Turmeric And Water:
Turmeric and water can also be used at home to give same result. Try this for quick results.
Take equal amounts of turmeric powder and water in a bowl.
Mix them well and apply it on your upper lip.
Let it stand for ½ an hour.
Once it has hardened, rub it gently to wash it off.
Continue doing this for about 4 weeks; with time you will notice that there is no new growth of the upper lip hair.
Egg Whites:
Egg whites are the another good remedy for the upper lip hair. It soothes the skin and make sure the great results.
Take 1 egg white and mix it with some corn flour and sugar.
Whisk mix until it forms the sticky paste.
Now apply on upper lip region.
Let it dry for around 30 minutes before peeling it off.
For best results, repeat this therapy twice in a week. Within 1 month, you will notice that the hair growth has considerably reduced.
Chana Dal Flour:
Chana dal flour is also great ingredient that takes off unwanted hair effectively.
Take some of the chana dal flour and mix it with the bit of water and turmeric.
Blend well till you can see it turn thick.
Add a bit of fresh cream now.
Apply on the upper lip and wait for it to dry.
Scrub it off against direction of hair growth.
Sugar:
Sugar is quite known ingredient used for painless waxing. It will not only remove the unwanted hair but prevents its growth as well.
Take sugar in the pan and let it heat for a minute.
Now add some fresh lemon juice.
Stir for the minute till you see a thick liquid.
When it has cooled down, apply on upper lip region.
Now take the piece of cloth and gently over the area in circular or linear movements..
Pull it from the bottom to the top quickly.
Yogurt, Gram Flour And Turmeric:
Yoghurt, besan and turmeric can be combined to form a smooth mixture.
Take the equal amounts of yoghurt, besan and turmeric in the bowl.
Mix it well and massage upper lip with the paste.
Wait for 15 to 20 minutes to dry.
Remove by rubbing again.
Rinse off with cold water.
Flour:
Flour can also be used to remove upper lip hair. It is one of the easiest and simple methods of removing upper lip hair.
Take some of it into the bowl and add some milk and turmeric to it.
Mix well till you see a very thick paste.
Now apply and wait till it has become dry and then you can peel it off.
Lemon, Sugar And Water: Here is another sugar remedy that works well:
Squeeze 2 lemons and collect juice in a bowl.
Add some water and sugar and stir well until it becomes a thin paste.
Once paste is ready, apply it all over the upper lip.
Let it dry for 15 minutes and wash it off with water.
Threads:
Another home remedy you can try out is threading. To thread upper lip hair, twist a loop of thread under the upper lip and uproot the hair. Threading is a temporary fix that will usually last for 10 to 14 days.
Scissors:
Probably the most obvious solution to unwanted hair is scissors. However, upper lip hair is quite fine and cutting them off with a scissor can be quite daunting.
You may like to read:
Top 5 causes of unwanted facial hair in women