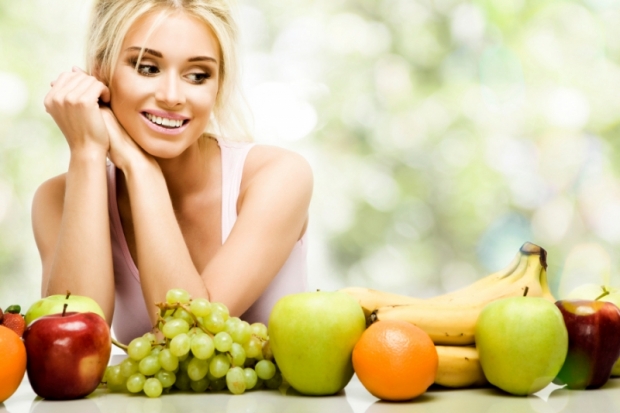 Seven Fruits To Massage On Skin
#fruits #skin #massage #beautifulskin #glowingskin #beautytips
Have you ever tried applying the fruits on skin? Well, most of us know well that having fruit juices can help the skin in many ways. But do you know that fruits are also used in many face packs?
 You can massage some fruits on your skin and reap the benefits. But do not try any random fruit on the skin until totally know the safest ones.
Fruits are free from the normal chemicals that come with the cosmetics. This is one good thing to hear. Also, they are reasonable. And of course, they are nutritious & therefore the skin enjoys the company of fruits.
Fruit face packs, help the skin recover & they also hydrate the skin. You can also do it this way. Every time you cut fruits in the kitchen for your juice requires, use the peels of the fruits on the skin.
You do not require to add any other ingredients when you are using some fruits on the skin. The process is attractive simple & it just takes a few minutes to get your skin glowing again. Simply cut the fruit and rub it against your skin. Have have look on Seven Fruits To Massage On Skin.
(Note: Those with the sensitive skin are recommended to consult the dermatologist before trying any remedy.)
Now, let us discuss about using some fruits for healthy skin.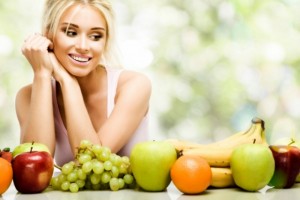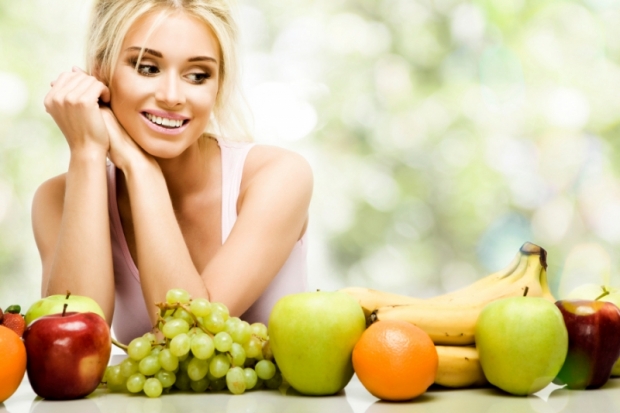 Papaya
Papaya contains the antioxidants. Applying papaya on the face offers 2 benefits. It get rid of the dead skin cells & also treats the skin.
Banana
Mash the banana & use it as a facial. It contains vitamins & is good for the skin. A banana is also loaded with the Magnesium, Iron, Potassium & many other nutrients.
Kiwi
For clear & healthy skin, you can rub the kiwi fruit on the skin. It can also prevent ageing signs. Take a piece of antioxidant-rich kiwi fruit, rub it on the skin and rinse it after five minutes.
Lemon
Lemons contain Vitamin C. Simply rub a few drops of lemon on the face. After fifteen minutes, rinse it off. Your skin feels tight & the pores appear smaller. But never try this remedy if the skin is sensitive.
Apple
Take the small piece of apple & squash it. Rub that on the skin and rinse after a few minutes. You can see fresh skin in minutes.
Mango
Rub some mango juice on the face & rinse it after five minutes. It can tackle wrinkles & make the skin tighter.
Pomegranates
This fruit contains the antioxidants & can prevent ageing signs like fine lines on skin. Use its juice to massage the skin and rinse it after five minutes.
Photo credit : http://4.bp.blogspot.com/-ucUP7rknrRA/UOgnWSgbv9I/AAAAAAAAACk/AZmLoDPyh90/s1600/woman_with_fruits1_thumb.jpg