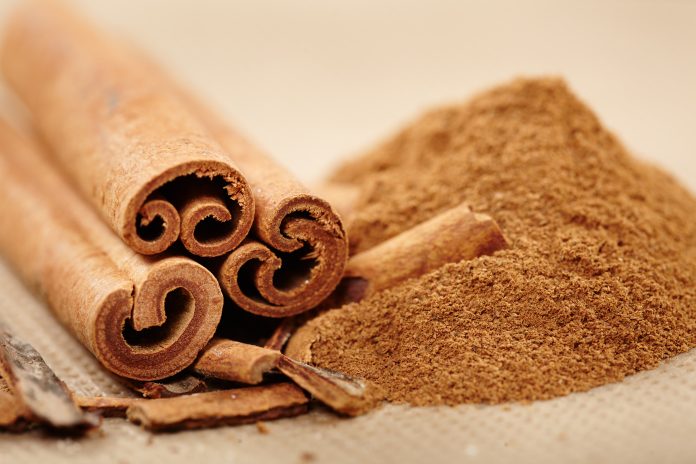 Cinnamon benefits For A Beautiful Skin
#cinnamon #beautifulskin #glowingskin
Cinnamon is being one of the most tastiest spice, also has many beauty benefits for beautiful skin. If used in the right way one can use this spice in so many ways to get the healthier skin.
Cinnamon is the antibacterial, antioxidant and it has antifungal properties that cleans the skin out of all blemishes and also prevents them from appearing continually.
In this age of pollution & dirt we option to all beauty & skin care remedies we see on television. But are these the only tricks to get that perfect skin we want? No, it is always good to turn towards the natural remedies as they do not have chemicals or any other side effects.
Some of us have very sensitive skin & we think that creams & ointments no matter how costly are not meant for our skin. Yes, it is true that every thing that we buy is not meant for our skin. But natural remedies to avoid those bad skin days is probable. Have a look on Cinnamon benefits For A Beautiful Skin.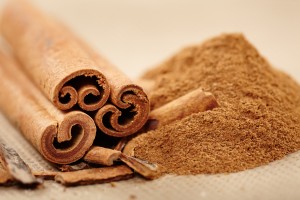 Shun Those Acne
Cinnamon is one of the best ways for the skin care regime to get rid of acne prone skin. Make a paste of honey & cinnamon, apply this mask on the face and leave it for 20 to 30 minutes. Wash with warm water thereafter.
Declog Those Pores
Cinnamon is the best way to declog those pores which are considered as one of the main reasons for pimples. You can make the face scrub with honey, cinnamon & a few drops of lemon to make the perfect declogging skin scrub.
Rejuvenate
Cinnamon mixed with the matcha tea is the best way to revitalize the skin. Make the paste of match tea & cinnamon powder for a rejuvenated facial glow.
Nutmeg & Cinnamon
Cinnamon & nutmeg face mask is the best to make brighter the skin, clear the breakouts & get the skin toned in a natural way.
Sensitive Skin Mask
Sensitive skin which easily breaks out & rashes or pimples appear, must use cinnamon, honey & baking soda mask for a cleaner, bacteria free & healthy skin.
Photo credit : http://www.doyoubake.com/wp-content/uploads/2014/10/Saigon-Cinnamon.jpg