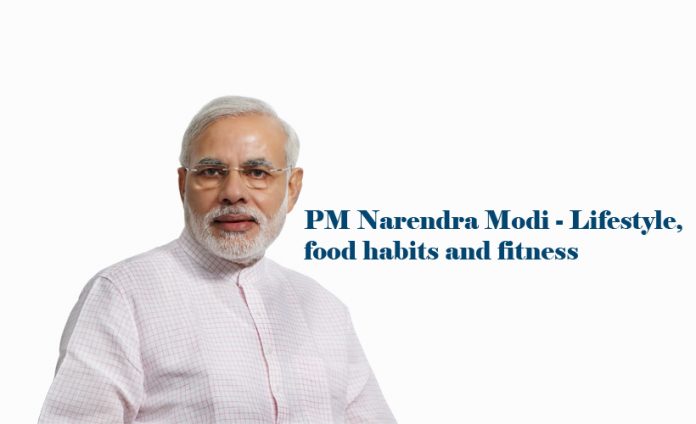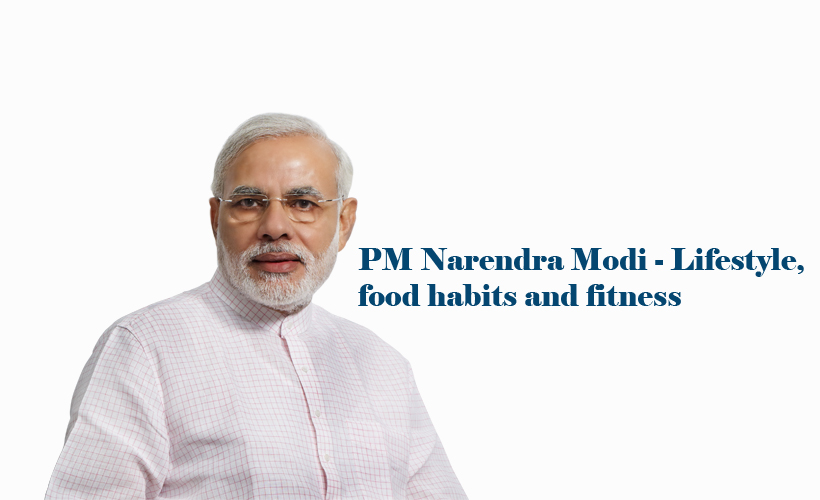 The Indian Prime Minister Narender Modi is a busy man and has to deal with innumerable affairs of the Indian sub-continent and relations with other countries as well. He has a great responsibility on his shoulder and naturally his health, lifestyle and thought processes do matter a lot.
Mentally and physically he has to be very alert and this requires the certain discipline in his daily activities.
PM Modi copes up well with his busy schedule and maintains a high flow of energy required to carry out his daily official's tasks. He has to interact with high profile leaders and naturally, this requires much alertness and he has to be a go-getter at all times. He has to take instant or rather quick decisions and presence of mind is required at all times as well.
What is his fitness mantra?
• He wakes up as early as 5 a.m. in the morning and continues to work until 10 pm as required.
• He is workaholic.
• Stays fit.
• Gets up as early as 5 a.m.in the morning.
• Practices yoga regularly on a daily basis.
• His yoga practice is followed by meditation.
• Does regular Pranayama.
• Does deep breathing exercises.
What are his diet secrets?
Prime Minister Modi has his own cook and goes in for simple "Khana".
The cook travels with him wherever he goes.
Strict vegetarian. A vegetarian diet enhances one's energy, endurance levels and reduces the risk of heart disease and diabetes.
Simple food style-Bakhri (rotis) along with kichri in the Gujarati style.
Avoids fast foods.
Prefers poha, idli, and dosas.
Yogurt.
Bhindi Khadi- lady finger curry seasoned with mustard seeds, cumin seeds, and curry leaves. It is usually served either with rice or chapati.
Vaghareli Kichdi which is made of rice and lentils. It is also referred to as masala kichdi. It is served along with simple kadhi.
Khatta Dhokla- It is a Gujarati snack. It is served with sweet and hot chutney.
Khandvi is made of gram flour and curd. The khandvi rolls are made of cumin seeds, asafetida, sesame seeds, chilies, mustard seeds, curry leaves, and sprinkled with coconut, coriander, cumin seeds
He has lukewarm water even during summers in order to avoid a
sore throat.
He is the teetotaler.
Prefers lemonade. This could be his secret for a glowing face.
On Navratri, he fasts all nine days.
His clothes: He wears wrinkle-free clothes and well ironed.
Prime Minister Modi always maintains a radiant look which indicates that he takes good care of his health. Although he has simple food habits, yet his food is very nutritious which provides him with all the nutrients for maintaining high energy.
Being a regular yoga practitioner he maintains a healthy body and moves around very swiftly and with much ease and comfort. He believes in maintaining good health. His busy schedule requires that he does remain focused on his health and fitness activities.
Read more: Food, fitness and beauty care secrets of Pepsi Ceo Indira Nooyi