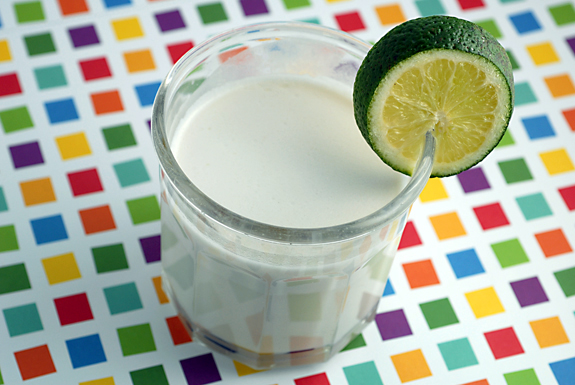 Milk Rice Recipe To Increase Breast Milk
Post pregnancy the body feels tired and weary. It is very important for women to eat healthy food and most of all it is necessary to choose for foods which will enhance breast milk. Today, there are a lot of women who face the problem of less breast milk after pregnancy. Although doctors suggest medical remedies, it is much safer to go in for natural cures.
Although, you can improve the bland taste with a few spices like pepper and cinnamon. Adding a teaspoon of sugar too will be helpful. Take a look at this yummy milk rice recipe to increase breast milk for women post pregnancy.
Ingredients to prepare milk rice recipe to increase breast milk
Rice – 500 gms
Milk – 2 cups
Water – 2 cups
Salt To Taste
Pepper Corns – 4-5
Sugar – ½ tsp
Procedure to prepare milk rice recipe to increase breast milk
Rinse the rice well. Add a little warm water to the rice and store it aside.
In a round pot, add water and salt and allow it to boil over a low flame.
Now add the rice and cover the pot with a lid.
Cook the rice for 10 minutes until it feels soft and fat. Also make sure the water is completely absorbed.
Pour the milk in slowly and use a spoon to stir it into the rice. (lower the flame to the minimum so that the texture comes out right)
Let the rice and milk for ten minutes.
Add in the pepper corns and sugar. Mix well.
Remove the pot from the heat.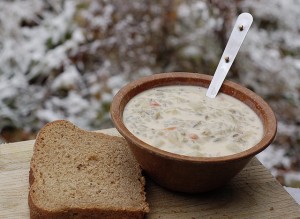 Let it cool for about five minutes before serving. Nutrition Tip Milk rice is the best to consume post delivery. It increases breast milk and also helps you to lose weight post pregnancy. Tip You can also cook the rice in a rice cooker. When it's finished cooking, transfer it to a pot before adding the milk.
Photo credit: Ruthieki / Foter / CC BY-NC-SA