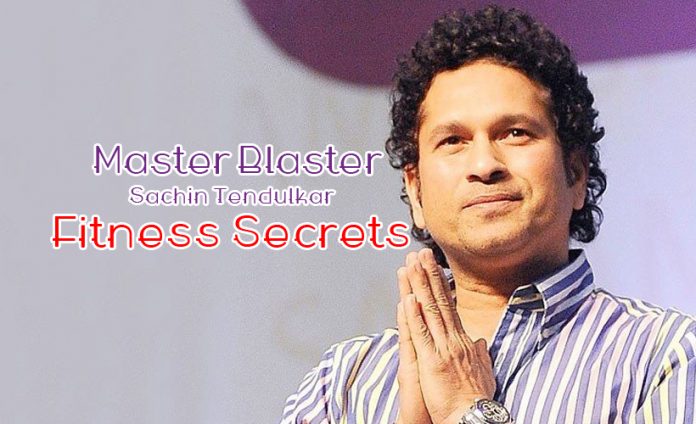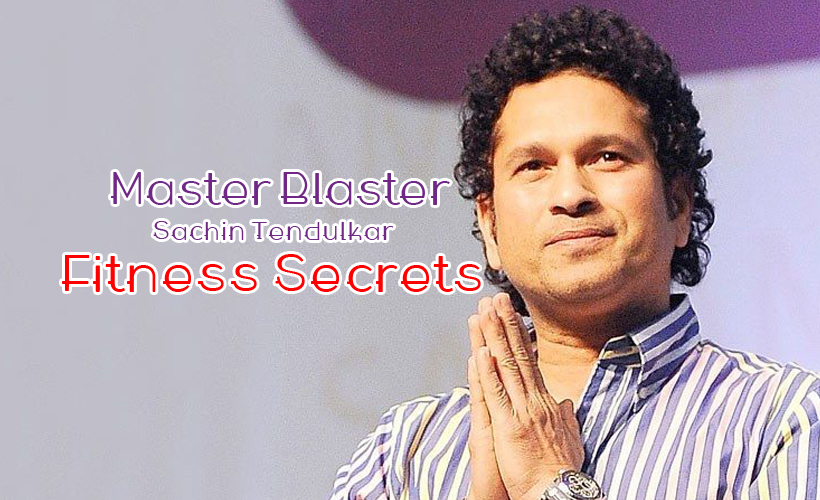 Sachin Tendulkar has been an excellent cricket player and has remained in form and challenged great batsmen and bowlers. He has successfully been able to do this because he has maintained good health via proper exercise, food habits and a lifestyle that promotes overall well-being. It would indeed be a pleasure to know about his secrets about his diet and exercise and why he has been able to conquer cricket so well.
Sachin Tendulkar has a boyish charm and has maintained a supple body and has focused much upon his fitness programs.
Sachin Tendulkar maintains a healthy lifestyle and even now he is very active and takes good care of his diet as well as a fitness program.
It is not easy to be a successful cricketer and one requires a lot of discipline in one's personal and professional life, Sachin Tendulkar has been able to maintain both successfully.
Let us have look at the secret of the success of Sachin Tendulkar.
Sachin Tendulkar's Food Habits:
Food and Tendulkar
Eats anything that he comes across.
Tillage of 13 he ate Maharashtrian food.
Loves seafood.
Likes to eat Steak.
Enjoys Bengali food.
Lobster.
Favorite fruit is Alphonso mango.
Likes to have food in Bengali style.
Weakness for sweets.
Prefers Thai preparations.
Loves Pakistani food.
Prefers Kheema Paratha and a glass of lassi for breakfast.
Heavy breakfast so the need for lunch and snack was not there.
Stuck on a diet that consists of 40% carbohydrates, 30 %fat, and 30% protein.
Ate according to his age requirement to maintain a healthy body.
Likes fish curries.
Prawns. He loves prawn curry.
Omelet.
Yoghurt.
Crab Masala.
Chingri Prawns.
Mutton Curry.
Sushi, a Japanese dish.
Vada Pav.
Samosa.
Wines
What is Sachin Tendulkar's Fitness Regime?
Playing cricket is his fitness regime.
Does breathing exercises.
Meditation which has a calming effect on him.
When started his career the gym concept was not there.
Does spend time in the gym.
Plays squash as well as tennis.
Believes in eating less and doing more exercise.
He eats well but does his workouts as well.
Burns off excessive calorie intake.
Sachin Tendulkar believes that every Indian must focus on his or her health and be healthy by eating healthy and also exercising. If the citizens are healthy then the country will prosper according to him. In other words, his staunch view is that a healthy nation is possible if it consists of healthy citizens.
Athletes have to be in good form to perform well and Sachin Tendulkar did not neglect this aspect of his life and even after retirement remained active in sports. His contribution to Indian cricket cannot be ever be forgotten and this is due to his lifestyle and food habits which he did not neglect at any costs. Kudos to Sachin for maintaining a healthy lifestyle!