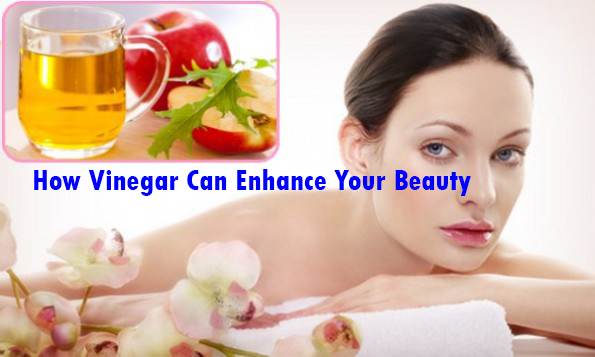 How Vinegar Can Enhance Your Beauty
#vinegar #beauty #womenbeauty #beautytips #vinegartoimproveyourbeauty
Most of us seldom use vinegar for the beauty. If you have never tried apple cider vinegar on your skin, this post explains how you can do it.
Some sources say that it can strongly prevent acne too. It can tighten the skin, helps in the healing process of injuries & does much more to the skin.
But before you use vinegar for the skin, consult the dermatologist. In fact, before you try anything on the skin, however, good it is, you must have a word with your skin expert just to ensure that you are doing the right thing.
Now let us discuss How Vinegar Can Enhance Your Beauty.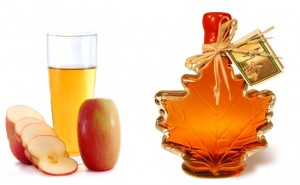 Soothe Skin
Add half the cup of vinegar to the bath tub containing warm water. Immerse your body for 10 to 15 minutes in it. It will be a soothing experience.
Hair
You can get rid of the product build up with the help of vinegar. Add two teaspoons of vinegar to a mug of water and rinse your hair with it. Do this after shampooing your hair.
Toner
Take the mug of water & add the spoon full of vinegar to it. Dip a piece of cotton in it and wipe the skin with it. The skin gets tightened, and the blood circulation gets better due to the acetic acid in it.
Minor Injuries
For minor injuries, use the few drops of vinegar on affected area and place the bandage for 45 minutes. It can heal the inflammation & can also enhance circulation.
Razor Bump
Smear a few drops of vinegar on an affected area and rinse it after 5-10 minutes. As it is anti-inflammatory, the skin gets healed.
Sun Burn
In a mug of water, add five teaspoons of vinegar and use it to wipe affected areas to treat sunburn. Your skin will heal faster.
Dandruff
Do you know that any people use vinegar for dandruff? Wash your hair with a mixture of water (1 mug) & 4 Teaspoons of vinegar. Massage your scalp too. The anti-fungal properties of vinegar help.
Feet
Fill a basin with water & pour half a cup of vinegar in it. Soaking the feet in that water can help get rid of foot odour as vinegar is antifungal in nature.
If you remember of any other beauty uses of vinegar, please feel free to share them with us.