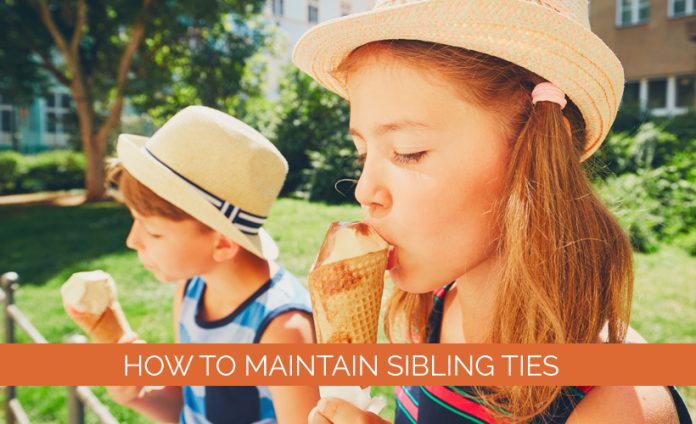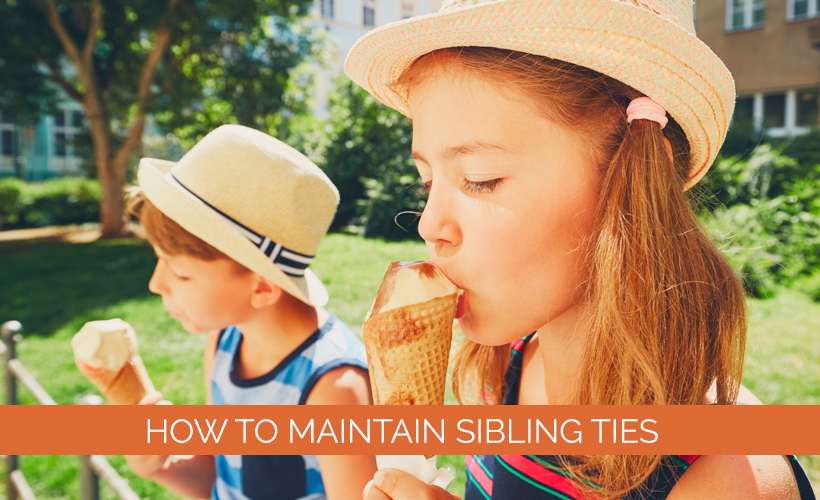 Sibling relationship has to be cultivated and also maintained at all cost to promote peace and harmony between them. Fostering friendship is important.
Siblings are friends no doubt and that too for lifelong. It is a best friend for life relationship. Stronger relationship bonds are maintained. It is important to know how to maintain sibling relationships.
A common source of resentment that does exist between siblings is a feeling that a parent favored one over the others. It is important to avoid being defensive and to listen as well as appreciate a sibling's perspective.
Growing up is also an opportunity to acknowledge the past events of pain and healing them up.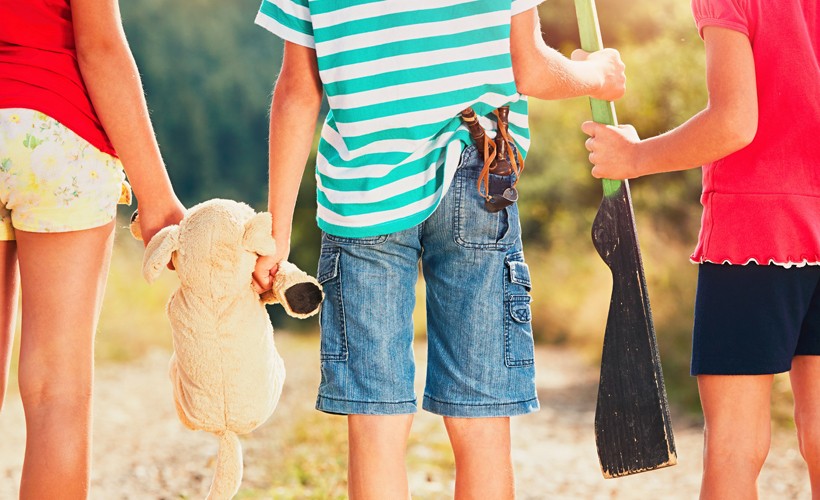 Sharing goals:
Like friendships as well as romantic relationships, sibling relationships do require ongoing check-ins to make sure everyone's needs are being met. A person can visualize what sort of relationship that would like to be maintained. Here communication plays an important role. This is one of the ways of how to maintain sibling relationships.
Sibling relationships are not perfect. Both parties need to work together toward the same goal, which does allow for a healthy relationship that can be maintained and last all throughout.
Avoid contentious issues:
Avoiding any issues that would create strife, such as politics, religion or even rehashing traumatic childhood memories. Gossiping about family members can be damaging to a healthy sibling relationship. It is important to know how to maintain sibling relationships.
Avoid comparison:
Comparisons mar relationships. It leads to a lot of negativity in the relationship. Jealous feelings crop up. Parents must not compare the achievements of their children.
Verbalizing appreciation:
It is important to express one's love for each other. Siblings need reassurance too.
Cultivating friendship:
A friendly rapport must be maintained. Taking turns planning family vacations, or putting in equal effort in planning dad's retirement party, etc. helps to promote good feelings between the siblings.
One needs to be realistic about what to expect from one's sibling. Not every person will be receptive to efforts made. In case a sibling is not interested or capable of maintaining a friendship, one needs to encourage him or her to do so.
Keep hoping:
Avoiding poor relationships with a growing sibling growing up and a positive relationship needs to be maintained. A harmonious relationship between siblings is important.
Peaceful Life:
Having a warm relationship with anyone will indeed make one feel more peaceful. A wonderful relationship with siblings needs to be nurtured. More of friendship should be encouraged between siblings.
More Time to Talk:
More time needs to spend to discuss casual things will reduce the tension of quarrel. Issues need to be sorted out and the required time spent on that is essential.
Sharing:
Sharing a hobby, and routines will bring siblings together more frequently. Siblings can share similar experiences that can be great memories for them to talk about in the future.
Hanging out:
More time needs to spent together having fun and frolic. Playing games, going out for movies and participating in events together do help promote togetherness between siblings.
Preventing debates:
The debate is good for improving critical thinking and language however it can affect a relationship. It can lead to a quarrel.
Therefore, constant efforts need to be carried out to promote better sibling relationships. Friction between them has to be reduced and the harmonious relationship has to be promoted.