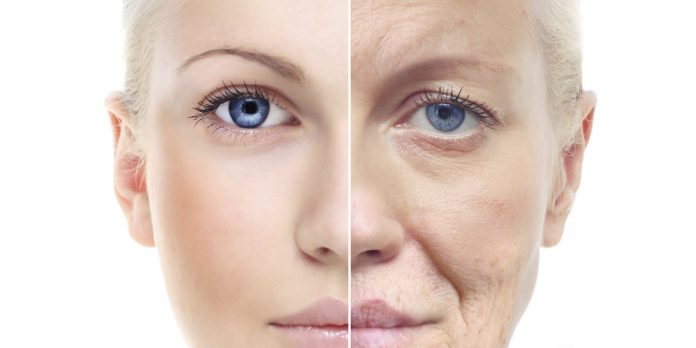 Besan or gram flour is one of the most favorite beauty secrets for decades. It is popular to fight off various skin problems, including pimples, blemishes, dark spots, as well as dull and lifeless skin. Besides, it also helps to remove the unwanted hair. Either used by itself or in combination with some other ingredients, this ingredient can solve numerous skin problems. It simply works wonders for the skin. It is a tried and tested, inexpensive solution to all skin problems. Read more about How Besan Face Packs can Solve a Host of Common Skin Problems
Skin Benefits of Besan (Gram Flour)
An Emollient for Dry Skin
The best part about besan is that it works well for all skin types. This makes it a perfect cleansing agent. It is a misconception that it works only for oily skin. To use it for dry skin, you will need 2 tablespoons of besan, a tablespoon of fresh cream, a teaspoon of milk, a teaspoon of honey, and a pinch of turmeric. To apply, mix all the ingredients thoroughly to prepare a smooth paste. Apply it evenly over your face and massage in gentle circular motions. Let it dry for 5-10 minutes. Follow with a cold rinse.
This remedy works well for dry skin because it is a completely neutral ingredient that supports thorough cleansing of the skin. Fresh cream (Malai) works as a natural moisturizer that nourishes and hydrates the skin and provides instant results. Turmeric is a natural antiseptic that maintains the pH balance of the skin. When combined together, all these ingredients can make your dry and lifeless skin glow.
A Remedy for Oily Skin
Besan works by absorbing and removing excess oil from the face. However, it doesn't dry out the skin. Rather, it regulates the moisture and maintains the supple texture of the skin.
To use it as a remedy for oily skin, apply it as the following face pack. For this, you will need two tablespoons of besan and four tablespoons of rose water. Mix the ingredients well to prepare a smooth paste. Apply this mask over your face and neck. Allow it to dry for 15-20 minutes. Wash it off with cool water using circular motions.
This remedy works well because besan has the potential to remove impurities and absorb the excess oil from skin. On the other hand, rose water is an amazing toner and refreshes the skin. The combination of these ingredients nourishes the skin while restoring the oil balance.
Treats Pimples and Acne
Acne is a common problem among many people. In fact, many women end up being baffled trying to get rid of those painful pimples. If you are suffering from acne, it is better to stick to natural products rather than retorting to chemical laden products and treatments.
To use besan for your acne problem, you will require two tablespoons of gram flour (besan) and a tablespoon of honey. To apply, heat the honey in a microwave for about 10 seconds. Make sure to check that it doesn't get too hot. Now, mix the ingredient to prepare a smooth paste. Apply this face pack evenly on your skin. Let it dry. Follow with a tepid rinse.
This remedy works well because besan and honey are both deep cleansing agents. They work to remove dirt and toxins from deep within. Besides, honey also contains antibacterial properties that cure and dry out pimples through regular use. Above all, it also moisturizes and soothes the skin from any kind of inflammation that occurs as a result of pimples or acne.
Precautionary Tip
Make sure to patch test and check for allergic reactions before applying any type of face pack. Being safe is better than being sorry!