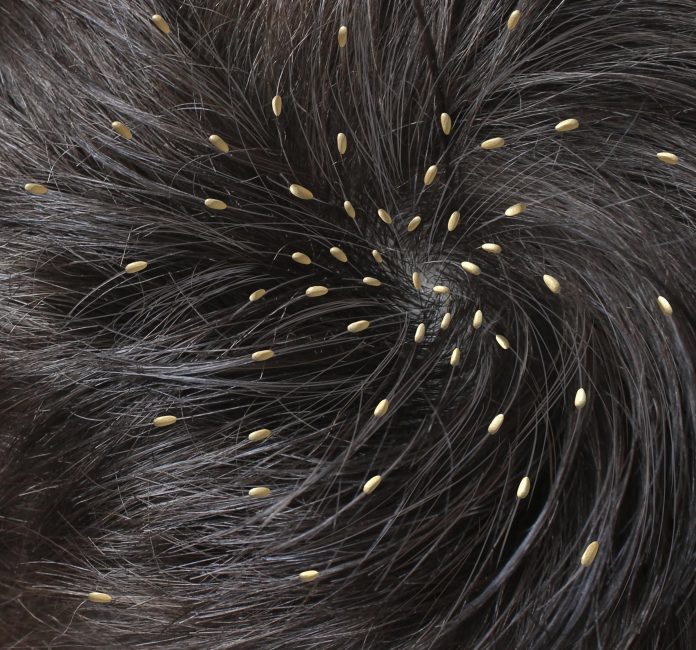 Home remedies for Hair Lice
This is one problem all School going children face in life. Here are most important home remedies for hair lice.
Venegar solution:
Take 2 tablespoons of Vinegar & dilute with 2 tablespoons of water. Apply & leave for an hour before cleaning well.
Cococnut oil:
Take a cup of coconut oil & add 1 tablespoon of crushed camphor to this. Heat oil till camphor melts. Apply well on the scalp while oil is still warm. Leave for 1 hrs before cleaning.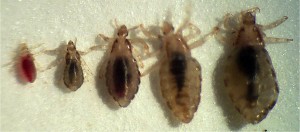 Basil leaves:
Make a paste of the basil leaves. Apply paste all over the scalp. Drape a towel & leave overnight or at least for 2 hours. Wash.