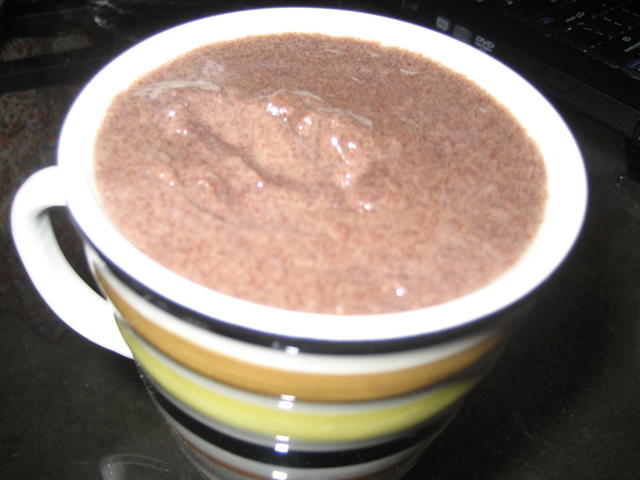 Healthy Ragi Koozh recipe
Ragi porridge or Healthy Ragi koozh recipe is a special drink of South India. This is very healthy recipe & we prepare this during hot summer season. It is one of excellent and traditional dishes.
Most of them did not like Ragi porridge or Healthy Ragi koozh recipe much, But Once you taste this, definitely you ask for my second glass without hesitation. The chilled drink tasted heavenly with fulfilling aroma. It cools the body and a glass of this keeps us full for more hours. It is a gifted one, for those who are in dieting & also a diebetic friendly recipe.
Just give it a try.
Ingredients to prepare Healthy Ragi Koozh recipe:
Ragi flour : 2 cups
Yoghurt : 1 cup
Par rice : ½ cup
Salt to taste
Method to prepare Healthy Ragi Koozh recipe:
Take two cups of Ragi flour in a bowl, add sufficient water, mix it with your fingers, so that there are no lumps.
Allow it to remain for overnight.
This helps in the fermentation process. Fermentation increases its nutritional benefits to maximum.
Take half cup of par rice, wash well and pressure cook it by adding water, so that it is completely done.
Take a thick bottomed pan, cook the Ragi water mixture on medium-low heat, with continous stirring.
Allow to boil completely with bubbles, add little water if required. Take care the Ragi is well cooked. Or cook about 10 mins.
Now add the cooked and smashed rice, salt and combine well.
Allow to boil for some more minutes, with constant stirring.
It must have the consistency of the thick batter.
Remove from flame and allow it to cool completely.
Mix curd or buttermilk, sprinkle chopped pearl onion pieces. Serve cool. Yummy and healthy Ragi Koozh recipe ready to taste…!
Photo credit: Joseph D'Mello / Foter / CC BY-NC