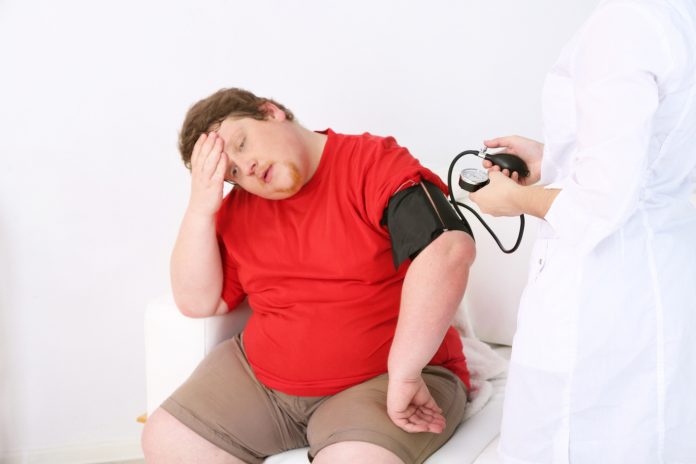 The below health infographic will show you the Health Consequences Of Being Overweight.

Image Source: www.nhlbi.nih.gov
Health Consequences Of Being Overweight
Over weight and obese are the reason to increase blood pressure levels. High blood pressure is the leading cause of heart strokes. Excess weight also increases your chances of developing other problems linked to strokes, including high cholesterol, high blood sugar, and heart disease.
Compared with people of normal weight, overweight people face a 22% higher risk of stroke.
 Over weight on blood pressure and cholesterol levels could account for 45% of the increased heart disease risk.
 22 pounds of excess weight boosts systolic blood pressure by an average of 3 millimeters of mercury (mm Hg) and diastolic blood pressure by an average of 2.3 mm Hg, which translates to a 24% increase in stroke risk.
Excess weight and obesity are so closely linked to diabetes.
Extra fat in the body can have harmful effects, like producing hormones and growth factors that affect the way our cells work. This can raise the risk of several diseases, including cancer.
The good news is that excess weight and obese are largely preventable. The key to success is to attain an energy balance between calories consumed on one hand, and calories used on the other hand. I hope this Health Consequences Of Being Over Weight will give you the best information.