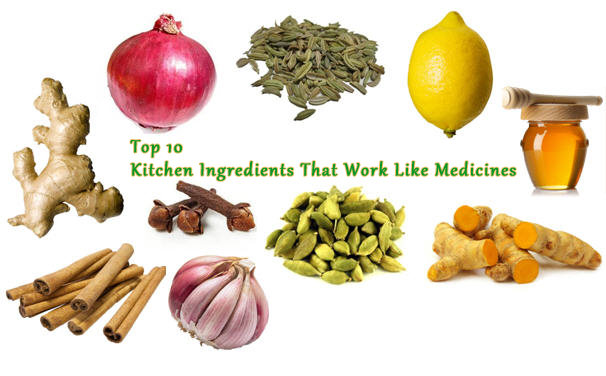 A little attention to what is lying in the kitchen cabinets and fridge can save trips to salons and skincare specialists.Here to get glowing skin with these seven kitchen ingredients.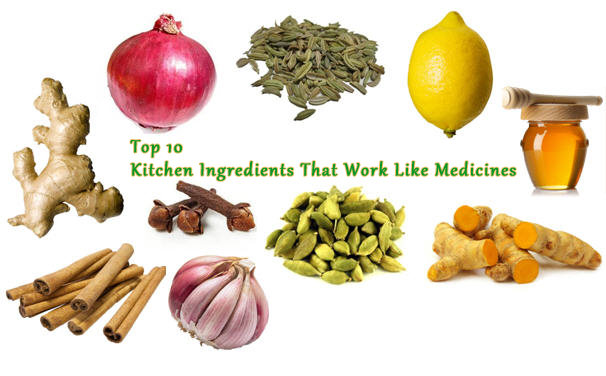 Get glowing skin with these seven kitchen ingredients
Get glowing skin with these seven kitchen ingredients
The litchen has answers to most of the skin problems with beneficial ingredients for face pack or a facial. Here are few ingredients that are commonly present in most Indian kitchens and ways to use them.
Every Indian kitchen has bottle of honey heaped somewhere. Honey has anti – bacterial and hrdrating properties that help to ease the skin of blemishes. Mix honey with some chandann, turmeric, malai, besan and rose oil together, apply this all over the face and neck and leave it to dry. Once dry, peel it off, do this atleast once a week for better results.
MILK
If you have some milk left out of the daily usage, then it can be well used with turmeric or sandalwood for face pack. Apply and leave either option to dry. Rinse well with the cold water.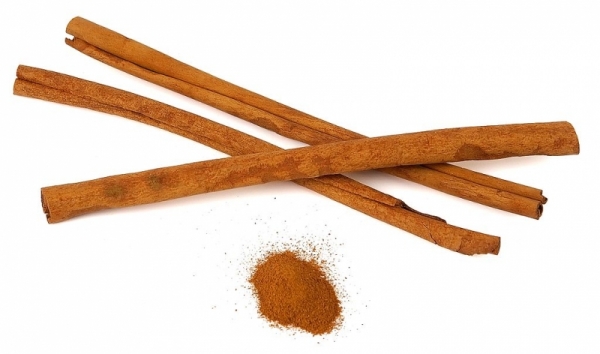 Cinnamon
Cinnamon is must have in our spice cabinets, used to add that an extra dash of flavour to rather dull dish. Cinnamon helps to complete the skincare management too. Try getting some cinnamon oil or simply mix some cinnamon with two tablespoons of olive oil or petroleum jelly. Apply this mixture to the fine lines on skin. The skin soon plumps up and fine lines become less visible. This can help to flabby lips and can be used as natural lip gloss too.
Green tea
Green tea is believed to help rejuvenate the skin and provides protection against sun damage and it controls the free radicals and helps to reduce inflammation. Take vessel filled with ½ cup of boiled water and dip 2 bags of green tea in it. Leave it dipped for about 15 minutes till the water changes colour. Leave the green tea to cool down. Once it has cooled down, splash this green tea onto the face and rinse well.
Lemon
Just pick up one of lemons lying in the fridge and use them for the skin. To get rid of dark patches and tanning, simply rub ½ lemon onto the affected area. As for skin hydration, mix few drops of coconut water with lemon juice and rinse within a few minutes.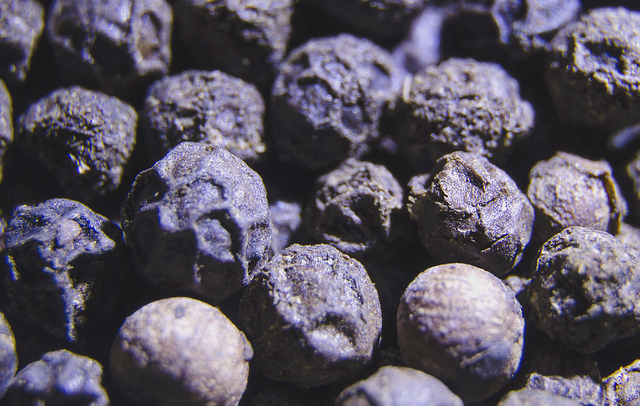 Black pepper
Black pepper is most commonly found spice. It comes with an increased levels of an antioxidants and are best used in form of exfoliating scrubs. For the mask, add a tablespoon of black pepper with a teaspoon of yoghurt and mix well. Apply it around the affected areas as being extremely cautious to avoid the eyes; leave this on for about 5 to minutes. Wash it off well with the cold water.
Curd
Curd is an another commonly found ingredient in almost all households. It moisturises, nourishes, cleanses and hydrates skin. Mix some yoghurt with 1 tbsp of lemon and honey into a fine paste. Apply it on the face by using flat brush and leave for 15 minutes. Wash well with water. You will find a glowing and brightening effect soon after.
Get glowing skin with these seven kitchen ingredients