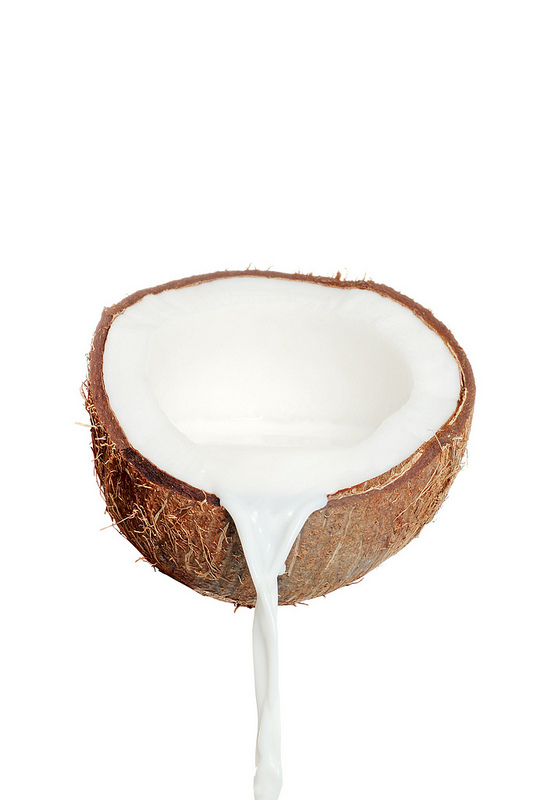 Coconut milk has astonishing anti – oxidant, anti – septic and cooling properties that are good for both the skin and hair. It contains an large quantity of nutrients that offers a several beauty benefits of coconut milk.
Five wonderful beauty benefits of coconut milk
Here are some ways to include a coconut milk in the beauty regime.
Promotes hair growth
Coconut milk contains all essential nutrients required for the healthy hair. The protein present in it will enhance the hair follicles and encourage the hair growth. It also moisturises the hair from the roots to the ends giving it natural shine.
How to use: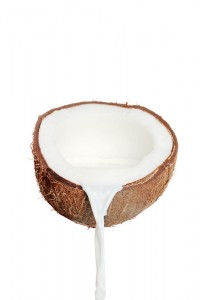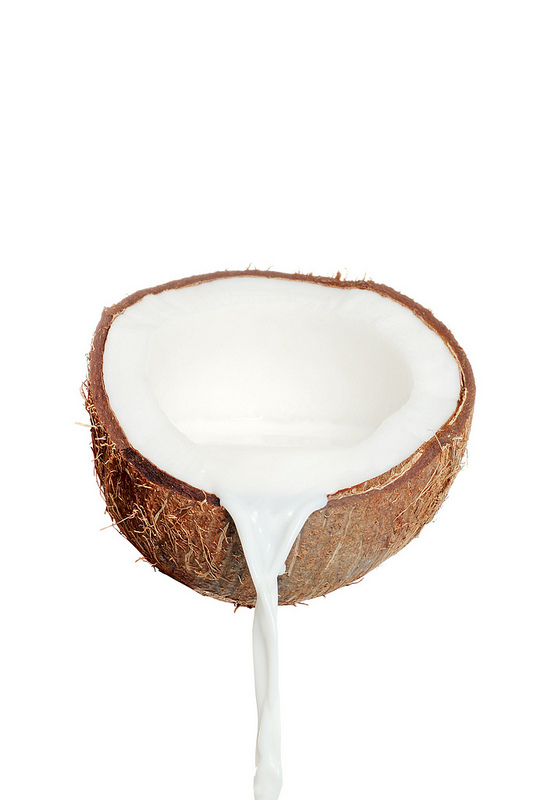 Apply some fresh coconut milk on the scalp and massage for 3 to 5 minutes.
Leave it for twenty minutes and wash the hair with the mild shampoo.
Follow this tip twice for every week for thick & dense hair.
Conditions the hair
Coconut milk is very effective for restoring damaged, weakened, dried, and brittle hair. As it improves the blood circulation in scalp the hair follicles are reinforced preventing them from the breakage.
How to use:
Take small amount of a coconut milk on the palm & rub the hands together.
Now apply the coconut milk to the hair from the roots to an ends.
Leave it for half an hour and rinse the hair with medicated shampoo.
Hydrates the skin
How to use:
Coconut milk is refreshing and can work very well for the daily skin care regime. It can help to lock the moisture in the skin hydrating it. It is also rich in vitamin C that gives the healthy glow to skin.
Combine ½ cup of rosewater to the cup of coconut milk.
Now add this mixture to the bath water.
Taking a bath in this water would help to restore moisture to the dry skin.
Treats sunburns
Coconut milk has anti – septic properties that is very effective in treating the sunburns. The fats and oils present in the coconut milk helps to reduce the redness caused by the sun.
How to use:
Simply apply the coconut milk topically on an affected area.
Leave it overnight and Wash it off with the cold water next morning.
Apply this pack every night to relieve the burn and rashes caused by an exposure to the sun.
Prevents the premature ageing
Coconut milk helps in slowing down the ageing process. It is rich in vitamin C which maintains an elasticity and flexibility of skin and blood vessels. It thus helps to prevent from wrinkles, flabby skin and age spots.
How to use:
Soak 6 to 7 almonds overnight and peel their skins in the morning. Crush them into the smooth paste.
Add 5 to 6 drops of coconut milk to almond paste and mix well.
Apply this paste on face and leave it off for fifteen minute before washing the face with cold water.
Use this wrinkle cure pack every alternate day before going to bed to tighten the skin.
Photo credit: John Revo Puno / Foter / CC BY
Five wonderful beauty benefits of coconut milk