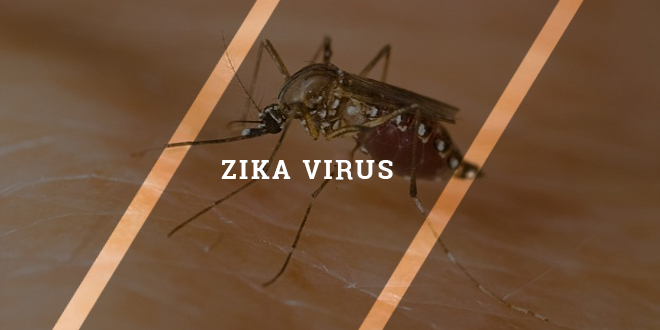 Zika is the vector-borne disease which spreads by an infected Aedes aegypti mosquito. So one of the important ways to avoid Zika virus infection is to prevent from mosquito bites. The world health organization (WHO) has just announced Zika virus as a public health care on an international level. Some of the affected states in the United States have also advised women to delay pregnancy as right now there is no vaccine or treatment for the disease. The only choice left is to hold the spread of the infection.  One of the famous Doctor shared some tips. Know about ways to avoid Zika virus infection.
Essential methods to prevent Zika virus
Use mosquito nets for sleeping:
Cover the bed with mosquito nets & sleep under them. Apply mosquito nets for babies too, especially when they sleep during the day time. Remember, Zika like infected mosquitoes can also bite during the day time.
Prevent mosquito breeding:
Do not allow water accumulate anywhere. If you have water stored for a long time, remove water from the container. Also, remove water from old tyres, flower pots & buckets if they contain water. Mosquitoes breed in water &. Therefore, the best method to prevent mosquitoes from breeding is to avoid water collection. Nevertheless, if you need to store water, make to sure the containers had covered. Also, cover dustbins & trash cans when not in practice.Read more on Zika virus
Wear clothes that include your complete body:
Wear full sleeved shirts or t-shirts, and full-length trousers to avoid mosquitoes from biting. Make sure none of the body part has disclosed.
Apply mosquito repellents:
Various types of mosquito repellents are available in the market. Apply it liberally during the day as well as night. One can also use regular insect repellents like neem or eucalyptus oil to prevent bites of mosquito.
Spray mosquito repellents on clothes:
Apart from using a mosquito repellent on the body, spray it on the clothes to prevent the mosquitoes from flying around you.
Cover the doors and windows:
Use the net to cover the door & windows to prevent mosquitoes from invading the house. Also, assure that the screens do not have any holes in them. You can also keep doors & windows closed most of the time.
Avoid travelling to zika virus-affected countries:
Zika is highly prevailing in America & has assumed to spread to India soon. And the only form it can spread to India is if someone travels from and to the affected countries. The government should make screening at airports & seaport mandatory and also test including quarantine any person showing the symptoms of zika virus.
Delay pregnancy:
Zika can be carried from a pregnant mother to the child through the placenta. It has also considered that babies born to mothers who are suffering from zika are more likely to suffer from the condition called 'microcephaly' or small brain which is almost lethal. According to the reports, over 4000 babies in the country, Brazil was born with microcephaly since October 2015. Countries like Ecuador, El Salvador, Colombia and Jamaica have already asked women to delay pregnancies.