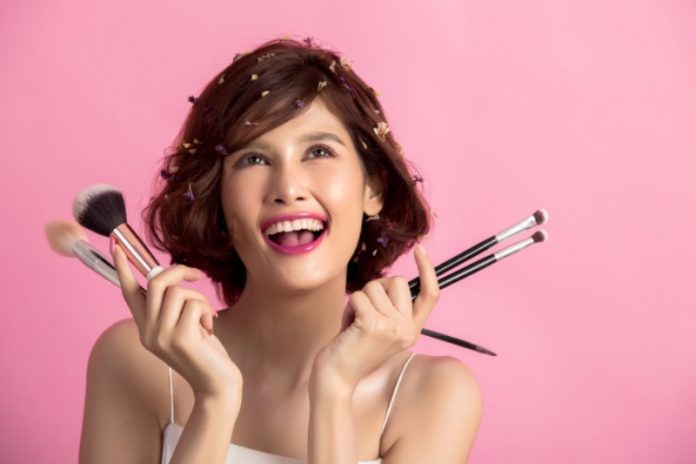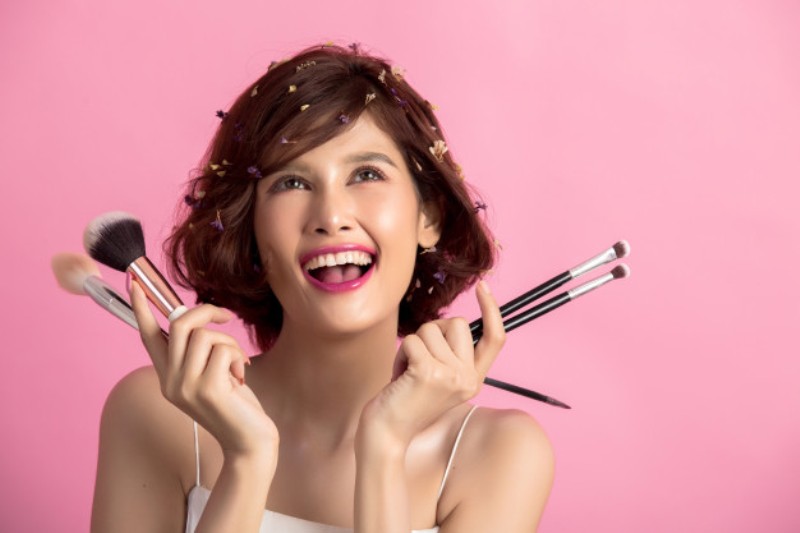 Make-up will indeed make a person look their best and much money is spent on looking good by many women. Beauty parlors cater to their beauty needs.
Makeup for women highlights their positive features and makes them look good as well as feel good. It accentuates their beauty and does draw the attention of the opposite sex. In other words, the effects of makeup are manifold.
Lady Gaga, for instance, preferred gender-bending looks such as gender-neutral, clown-inspired makeup and rather spooky claws that do make her feminine to look at. Celebrities are very conscious about their make-up and seek expert advice on it. The effects of makeup cannot be side-tracked and it has to be done carefully.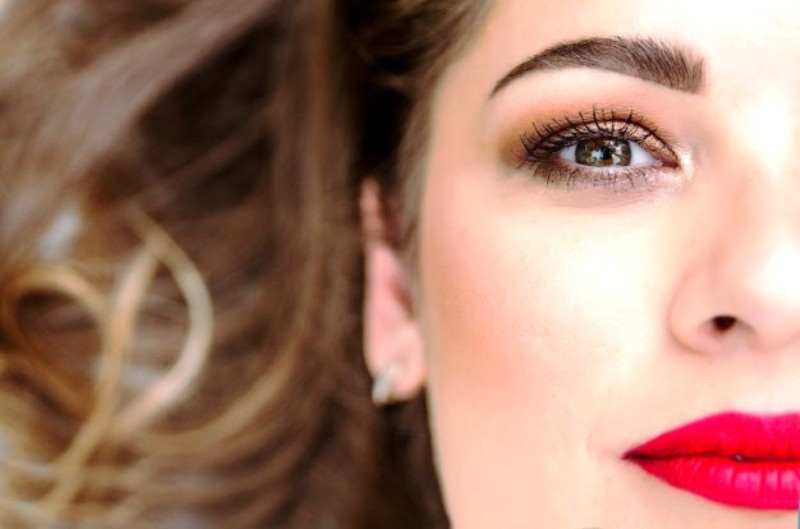 1. It Can Be A Way of Owning One's Face
People do go in for full-face makeup every single day every day by their own choice and not due to societal pressures. They do makeup as they desire. They are conscious of their looks and effects of makeup do matter to them. A positive feeling is felt when the makeup is done properly.
2. Makeup Can Be an Artistic Expression of Oneself
A person who goes in for the full face of makeup emphasizes the creative side of cosmetics, rather than the beauty one. Yet, it is also possible that the person with a full face of makeup approach will lay focus on beauty. Some of them bring out their inner artistic talents while applying makeup.
The face is indeed a wonderful canvas and has new innovative beauty products and tools. They make use of their faces to portray their hidden artistic talents as well as personality is a great way to fly the flag for body positivity.
3. Wearing Eye-Catching Makeup
Some people do not hesitate to make use of bright or eye-catching makeup of any kind. These individuals have a lot of self-confidence and are proud of how they look and value their body shape.
4. Drawing Attention to What Makes One Look Unique
Makeup helps a person having too many freckles on the face or has a port-wine stain or rather plump lips. Everybody has some feature that makes them unique and they would like to draw attention to this feature by applying makeup. It accentuates their personality.
5. Experimenting With Trendy Makeup Looks
Makeup can restore inner confidence and also improve one's self-esteem. It has to be applied well and many master the technique of applying makeup. They may be different from the normal cliché of what is considered "attractive" but they like to do their makeup in their style. The effects of makeup do matter to them. Rather, they do try to discover the ones they like the best. They go in for spectacular looks and here makeup does matter a lot.
Conclusion:
It is but natural that expert opinion is sought in applying makeup. Professional beauticians guide even celebrities and other women in how they must apply makeup. Much time is spent in beauty parlors by beauty conscious women. Beauty parlors meet the beautiful tastes of these women and provide excellent services in makeup application.
also read: Face Makeup Tips for Teenage Girls