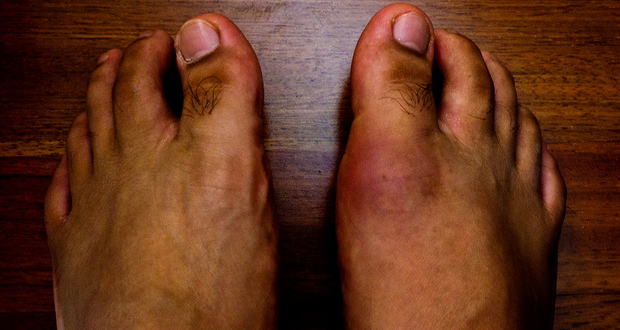 Coriander or dhania is one of most commonly used condiments in an Indian households. Apart from adding a unique flavor and color to your dish, it renders a very attractive aroma. Widely used to garnish your food, coriander to relieve swelling and pain and also packed with many health benefits. Do you know about coriander helps to relieve swelling and pain
How coriander helps to relieve swelling and pain due to infections ?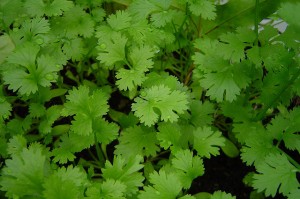 Being an excellent source of omega-3 and omega-6 fatty acids, coriander acts as an effective anti-inflammatory agent that reduces the swelling and inflammation caused by infections. It contains powerful antibiotic compounds and volatile oils or coriander oil that helps in soothing inflammation naturally. It is commonly used to soothe skin itching, redness and pain caused due to inflammatory skin diseases.
Dhania or Coriander leaves possess an anti-arthritic and anti-rheumatic property that helps to reduce pain and swollen legs caused due to arthritis. Its leaves can be used to treat various fungal, bacterial and yeast infections. It also acts as an excellent natural antiseptic agent that helps wounds to heal more quickly.
Photo credit: Henrique Vicente / Foter / CC BY