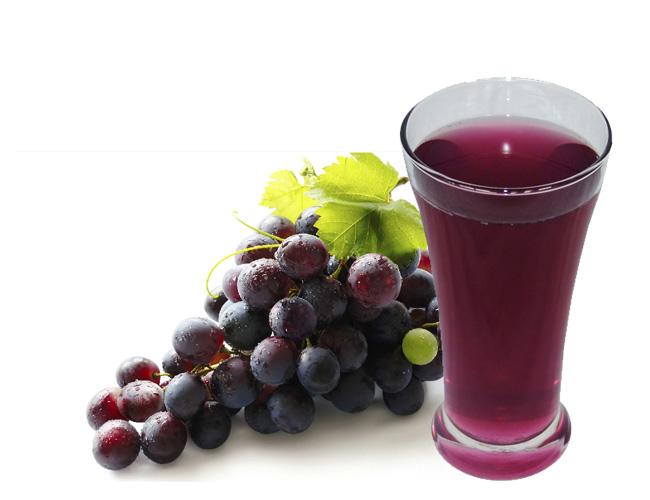 Easy & healthy Grape Juice
Today, I would share with you the recipe to make easy & healthy Grape juice.
As we know that the black grapes are very healthy and tasty. It is best in this summer season to have this nutritious drink and there is nothing better than homemade ones.
It has several health benefits.some of the major are
Keeps cardiovascular and digestive system healthy.
Good medicine against asthma and cancer
Prevents the blood clots.
Controls the level of LDL cholesterol.
Helps in preventing constipation.
Prevents degeneration of muscles that happens with age.
Let us include the delicious grapes in our daily diet and enjoy its health benefits.
Make and enjoy the fresh grape juice recipe.
Ingredients to prepare Easy & healthy Grape Juice:
Grapes ( black ) – ½ kg
Sugar – to taste
Method to prepare Easy & healthy Grape Juice:
Pick over the grapes from stem and wash it.
Add 2 cups of water and boil it.
Keep it overnight.
Next day, grind it in a mixer or squeeze with hands.
Using a sieve, separate the juice from the grape extract.
Add sugar and mix well.
Allow to cool by keeping in refrigerator.
Serve chilled. Yummy healthy homemade grape juice ready to relish.
Photo credit: Erroll Ozgencil / Foter / CC BY-NC-SA