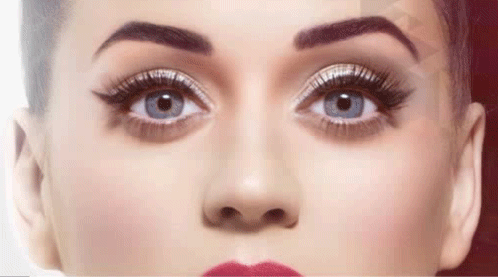 Are you confused on how to appy eye makeup? Probably, I think you have all the right equipment but you don't know from where to start? Don't worry, because we will help you to in sharing about the glimpse of some of the beautiful eye makeup designs look very professional and need a lot of precision and effort. What you want to do is go through this article and choose your favorite type of makeup. Below explained regarding Different types of eye make up.
Different types of eye make up
The prom look eye makeup: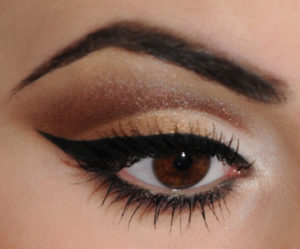 This prom look is very beautiful design and gives you a fabulous look. This makeup makes you look fantastic. Here the color combination is perfect and eyelashes have emphasized the beauty of eyes in a stylish way.
The celebrity Makeup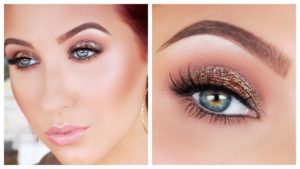 This makeup was suitable those who are having brown eyes. It resembles a celebrity style and looks charming. It comprised of different shades and a perfect combination of white and gray are simply stand out in the crowd.
The professional touch makeup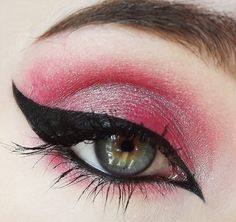 This type of eye makeup requires the help of professionals. It not only looks well designed but also very bright and grabs attention. This makeup will enhance your eyes and give you that bright, fashionable and stunning look you will always dream.
The Katy Perry eye makeup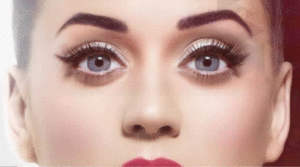 The Katy Perry eye makeup is great for women who have gray eyes. The appearance is feminine and very charming. The thick strokes of eyeliners and the very bright and white eye shadow will give you the iconic look or pop singer.
The Blue eye makeup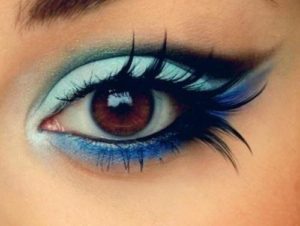 The Blue eye makeup is very simple and yet elegantly and stylishly fashionable design for women with small eyes. You might have been noticed that special emphasis has given to the liner and the eyelashes. The appearance is feminine and very cute. This makeup resembles the absolute famous female singer of popular music.
The Unique eye makeup: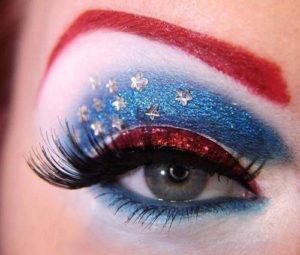 These eye makeup not only look good on gray and blue eyes but also on green eyes. This style is creative and unique. If you apply this definitely, you will stand out in the crowd. One can also add glitter t add the extra spark.
The Dancer Look: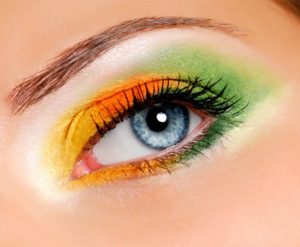 The woman, who is a dancer or part of dance group can try this type of makeup which gives the stylish and fashionable look. It looks very nice who are having gray eyes. The yellow color is the great choice for them because of yellow lights up your face. It makes you look pretty and unique.
The Foxy eye Makeup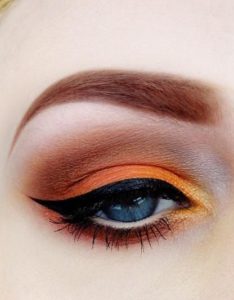 The foxy eye makeup suitable for the women who are having blue eyes. If you are going on a date with your boyfriend and you desire to show very sexy, dangerous and oppressive side of yourself, try this. It comprises of blend colors gives dramatic look. The perfect lower eye makeup drive your man crazy.
Photo credit: www.pinterest.com