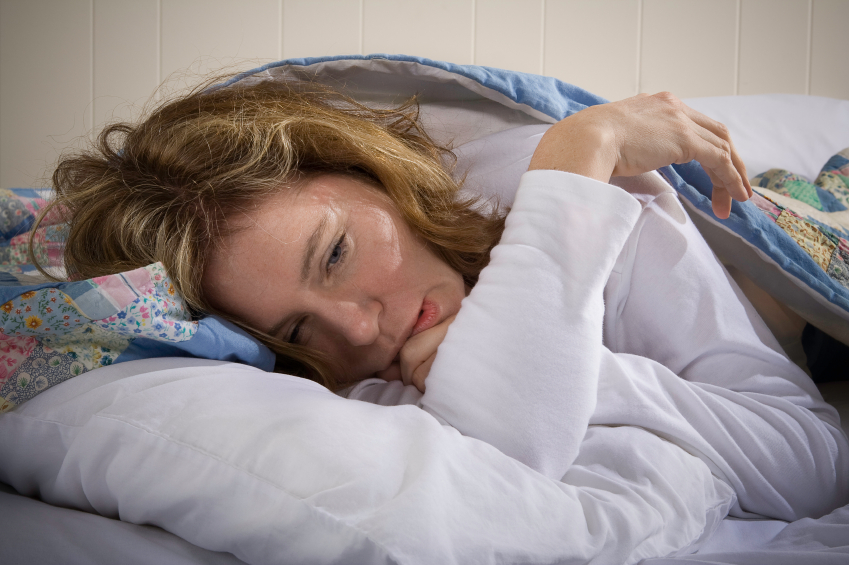 CFS or CFIS affects between 75 and 265 people per 100,000 population. In the early 1980s mainly well-educated, well-off women in their 30s and 40s sought help as per the report made by the National Institute of Allergy and Infectious Diseases. Since then, however, the syndrome has affected people of all ages, races and social classes in the world. CHRONIC FATIGUE and IMMUNE DYSFUNCTION SYNDROME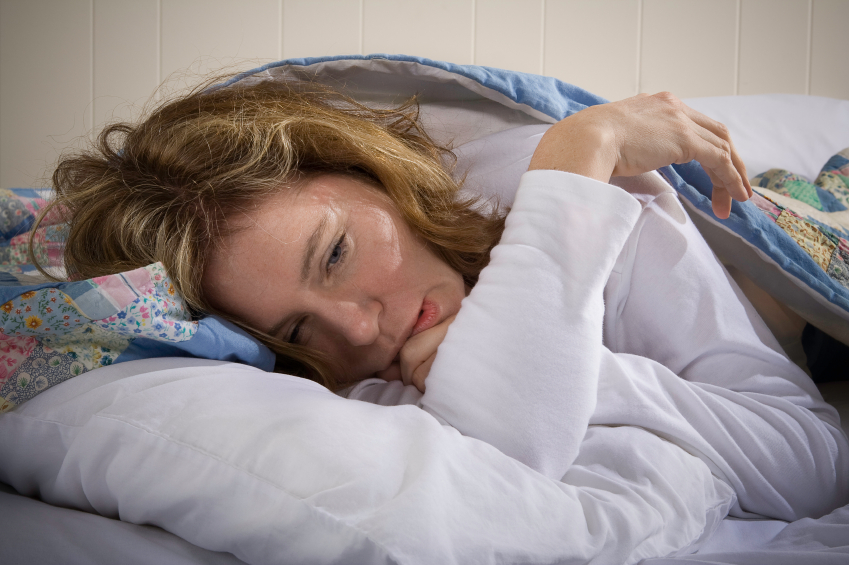 Image Source:– http://craighitchenstherapies.com/wp-content/uploads/2012/04/chronic-fatigue.jpg
People suffering from this syndrome often complain of unrelenting, debilitating fatigue with an identifiable onset which can last for six months or more. Often, they suffer at least four of the following symptoms:
CHRONIC FATIGUE and IMMUNE DYSFUNCTION SYNDROME
Sore throat, tender lymph nodes
Fatigue and weakness
Muscle pain, multijoint pain without swelling or redness
Unrefreshing sleep
Substantial impairment in short-term memory or concentration
Headaches
Allergies
Before, research has shown that infection causes this syndrome. However, in the later years, many doctors have attributed the disease to depression.
Although there is no published scientific evidence that CFS or CFIS is caused by nutritional deficiency, it was found out, however, that reducing the intake of carbohydrates and dairy products is beneficial. Doing light exercise and maintaining a well-balanced diet is also recommended to fight against this syndrome. CHRONIC FATIGUE and IMMUNE DYSFUNCTION SYNDROME