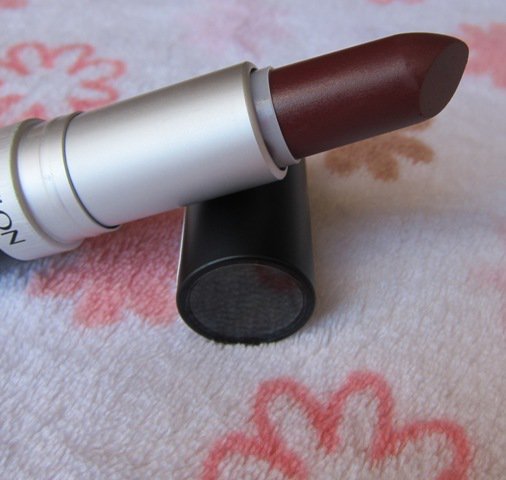 No arguments made that the classic red will always reign as the queen of lipsticks in our vanity case as it can bring a look together even when you have no makeup on. That aside, there are days when opting for a lipstick with a darker shade or two makes us feel rebellious and way more adventurous. On days when you feel gloomy, dark or simply want a change of look, a wine shade lipstick (the evil twin of the red) adds mystery and exudes a confidence like no other. Know about Wine Shade Lipsticks
So on days when you feel bold and fearless, we bring you a few shades of wine lipstick that will certainly go well with your mood and attire.
Revlon Super Lustrous Matte Wine Not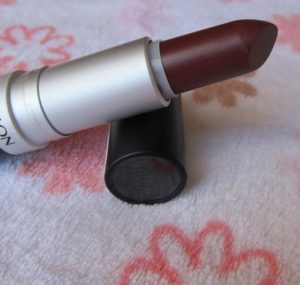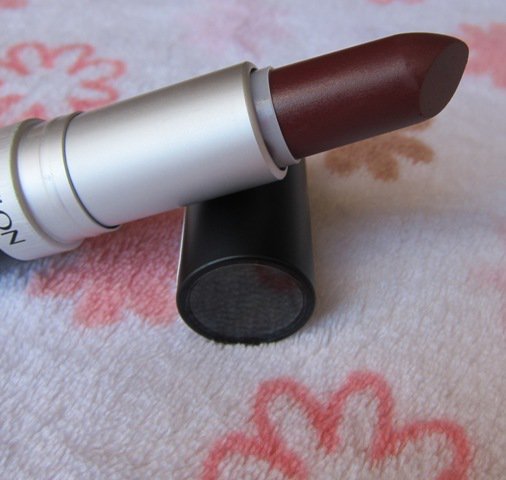 The Revlon Super Lustrous Matte Wine Not is one lipstick hue that can rock every occasion. It provides a brilliantly lenient wine shade and is apt for people who like to use light and exquisite lipstick tones. It works wonders on pigmented lips and suits dark skin tones as it is similar to berry-toned shades.
Maybelline Superstay 14 Hrs Lipstick- Wine and Forever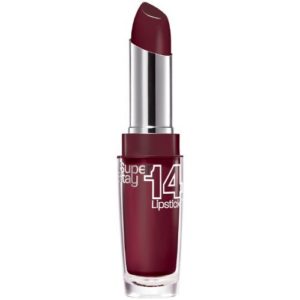 One of the most popular lipsticks that is a combination of a deep plum/berry wine color and vivid maroon is the Wine and Forever from the Maybelline Superstay 14 Hrs Lipstick. It has an ultra-light, luxurious texture that lasts for up to 14 hours. It blends in with your lip color and provides a rich, intense pigmentation which hides any discoloration of your lips. The satin matte finish makes it comfortable to wear all day long without requiring a touch up.
MAC Satin Rebel Lipstick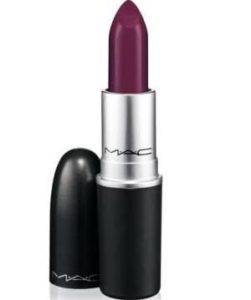 A lipstick collection without a MAC lipstick will be incomplete. The texture of the lipsticks provides a deep plum shade that consists of soft rich berry red undertones. Its intense color makes it comfortable to wear all day long while a single swipe is enough to give you a rich deep finish. Its magnificent color saturation ensures a long lasting staying power while the Satin Rebel's moisturizing properties minimize fine lines on the lips.
Lakme 9 to 5 Lip Color Wine Play

The Lakme 9 to 5 Lip Color Wine Play is specially designed to suit Indian skin tones. An elegant soft wine shade, it comes with dim violet hints to it. It does not cause chapped lips as the lipstick is specially formulated to retain moisture, thus offering a rich powder lusterless finish.
Sugar Vivid Matte Lipstick Big Bang Berry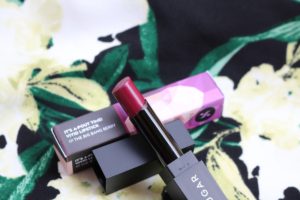 Devoid of any shimmer, the Sugar Vivid Matte Lipstick Big Band Berry comes in a purple tone berry color. Its rich texture glides on the lips and provides a long lasting finish and saturation. It is an apt wine shade lipstick for medium to dusky skin tones.
So now that you are aware about lipstick hues that break out of the ruby red spectrum, do try out these fabulous burgundy wine shade lipsticks and let your lips do all the talking as you flaunt every bit of boldness unabashedly.