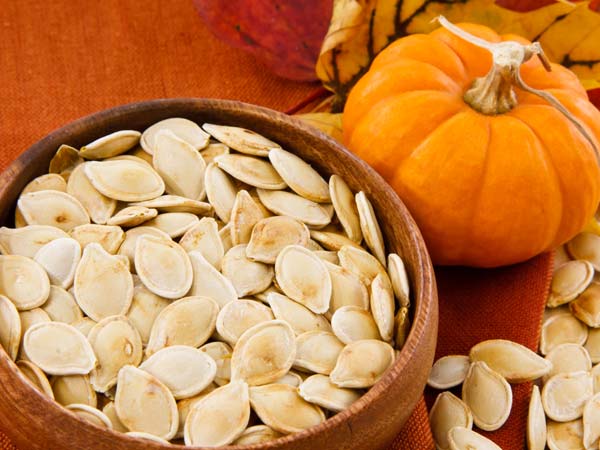 Best 6 Cooking Oils That Heal Your Body
When we cook, we pick the best ingredients for our health. Picking the best healthy oil is one of the keys to the excellent health.
Did you know that the good amount of fats & oils plays the great role in slowing down an ageing? Yes, studies have shown that using the right oil for cooking plays a significant role in our health. We here at Yabibo, bring you the best 6 cooking oils that heal your body.
If you confused to pick between the good & bad fat in the oils, then this post is just for you.
Studies exhibit that good Fats fuel the body & keep our health under control. These healthy fats arouse the fat burning in the body, & it gets digested without getting attached. The bad fats are unhealthy for our body. It gets collected leading to several health diseases like cholesterol etc. It is the primary reason one should differentiate between good & bad fats.
Read on to know about the six cooking oils that heal your body.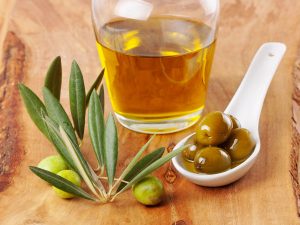 Olive Oil:
It is on top of our list of best 6 cooking oils that heal your body. This oil has properties that keep a cardiovascular functions healthy. It helps to maintain the healthy blood flow & betters our cognitive function. Instead of the standard cooking oil, use olive oil for cooking instead for the good health.
Omega 3 Fish Oil:
It is the most nutritious & healthy oil. It contains the highest quantity of Omega 3 fatty acids. These fatty acids enhance the health of your heart & brain. It also helps in strengthening the skeletal system & marks it stronger.
Flax Seed Oil:
This oil has the properties just like Omega 3 fish oil and is best for people who are vegetarians. Apart from enhancing a cardiovascular health it also exhibits chemopreventative effects for people suffering from colon cancer.
Avocado Oil:
This oil is best to improve your beauty. Regular use of this oil has the skin-boosting effect on the body. As the fruit has many benefits so does its oil. It is very rich in antioxidants like vitamin E that helps you stay fit.
Pumpkin Seed Oil:
This oil is an outstanding choice for the wellbeing of both men and women. For men, it helps to improve their prostate health with the richness of zinc. For women who are undergoing menopause, it contributes to decreasing their blood pressure and hot flashes.
Coconut Oil
It is the most popular oil used by the Indians in cooking. Using coconut oil daily helps to reduce weight as it increases the overall metabolism. It is one of the best cooking oils to heal your body.
Photo credit : http://www.boldsky.com/img/2015/08/17-1439803159-pumpkinseedoil.jpg