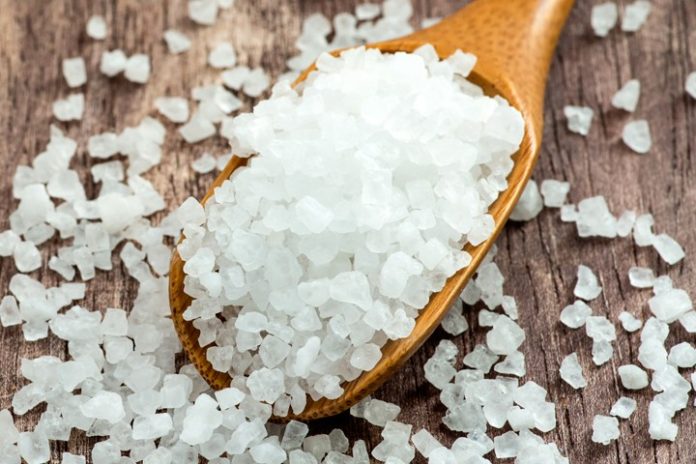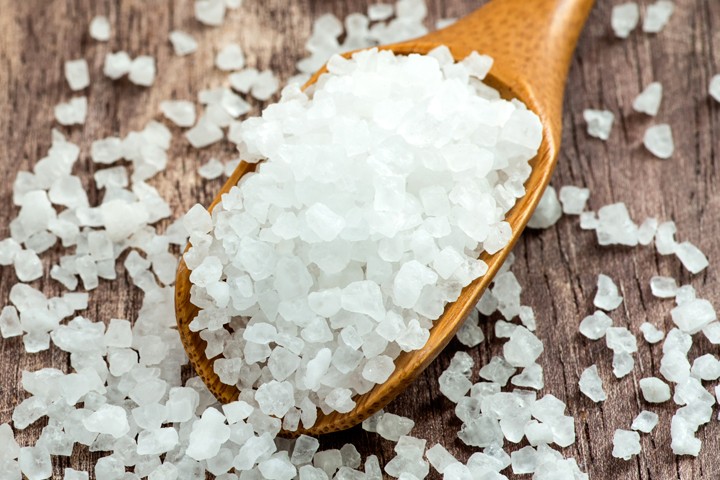 In the following infographic, it clearly shows the Amazing Benefits Of Epsom Salt.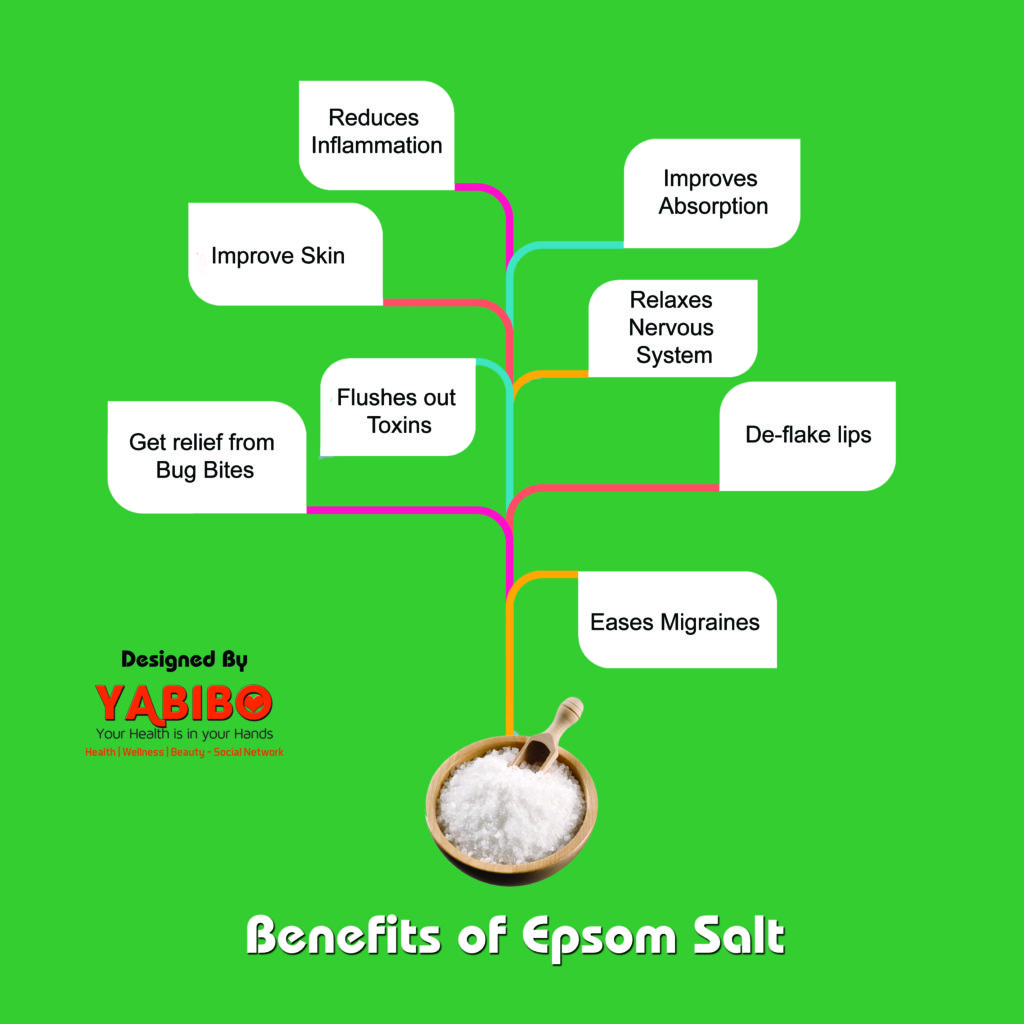 Benefits Of Epsom Salt:
It has numerous health benefits as well as many beauty, household, and gardening-related uses. All Benefits are explained clearly here.
Health Benefits of Epsom Salt
 Eases stress and relaxes the body
Relieves pain and muscle cramps
Helps muscles and nerves function properly
Helps to prevent hardening of arteries and blood clots
Makes insulin more effective
Relieves constipation
Eliminates toxins from the body
Beauty Benefits
Exfoliating face cleanser
Dislodge blackheads
Remove foot odor
Remove hairspray
Hair volumizer
House Hold Benefits
Clean bathroom tiles
Prevent slugs
As a hand wash
Clean detergent build-up on washing machines
Gardening Benefits
Fertilize your houseplants
Keep your lawn green
Insecticide spray
From the above information, you learned many things about Amazing Epsom Salt Benefits. I hope this information will help you to protect your health, skin, household and gardening uses.