Bollywood actress, Deepika Padukone is an inspiration for young girls who wish to make it big in the film industry. Her glowing skin is only one aspect of her personality but has managed to carry her far in the challenging world of Indian cinema. Beauty secrets of Deepika Padukone
Deepika has worked hard to maintain the glow of her skin and shares some of her beauty tips for those who see her as a role model.
Beauty secrets of Deepika Padukone:-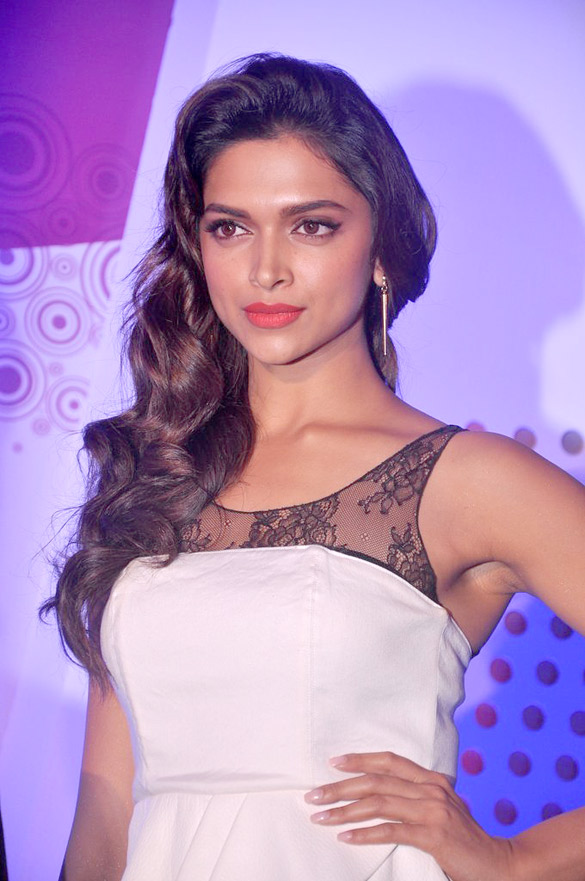 Cleansing of Skin
Deepika says that healthy skin requires mild cleansing, and she uses gentle soaps for the same. She prefers beauty products that are mild in their approach. Deepika says that she has never had the urge of going in for regular facials, but instead opts for a cleanup session, once in a while.
Deepika prefers a body massage with lukewarm coconut or baby oil. She says that this could be tried twice a week to help attain a clear skin, if time permits.
Uses Sunscreen generously
Deepika says that she uses sunscreen generously as it is better to be safe than sorry. The SPF of the sunscreen should naturally be chosen as per the skin tone and can be used freely while heading outdoors. She prefers to carry an additional bottle of sunscreen and advises others to do so, in case they end up finishing one.
Three other essentials that one should have
When heading outdoors, Deepika points that one should essentially have three things. These are moisturizers, water and Neutrogena sunscreens. When doing makeup, sticking to the basics like mascara, natural foundation and Neutrogena lip balm is the good thing to do, Deepika advises.
Deepika also shared that while doing makeup she prefers to highlight only one feature, either lips or eyes, but never both. She loves brown and taupe eye shadows and says that at times she colours the lips with darker shades of plums or red.
No experimentation with skin
Deepika advises that only natural products should be used when it comes to skin care. The urge of going overboard should always be avoided as more the experimentation is done with skin, the worse it could get.
Going in for basic skin care is something that Deepika adheres to and advises others to follow suit.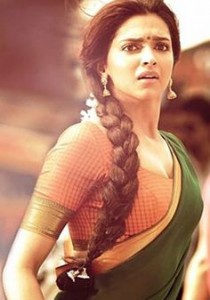 Limit the use of hot water for hair
Like skin, good care of hair too needs to be taken, and Deepika advises others to do the same. She says that she prefers to wash her hair with cold water. She also oils her hair every other day and says that she uses extra virgin coconut oil for the same.
Exercise a lot
Deepika says that she exercises a lot, and this has an effect on her personality. She does free hand weight exercise with 4 to 5 sets of stretching exercises with up to 20 repetitions. She also does cardio and light weight lifting in the gym. She advises others to follow suit and look their elegant best.[/sociallocker]
The above are the details of Beauty secrets of Deepika Padukone
Image Source: – Beauty secrets of Deepika Padukone
Beauty secrets of Deepika Padukone