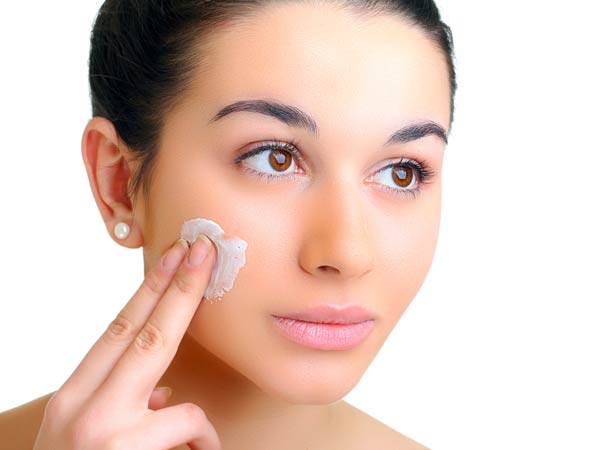 8 Skin Savers For Urban Women
#skinsavers #urbanwomen #smoke #beautytipforwomen
The world has filled with the smoke. The climate has filled with the UV rays of the sun. According to all those conditions, the sweat makes things worse. Are there any skin savers to protect the skin?
From the time you step out of the house, to the moment you get back, the skin keeps fighting with many pollutants & microorganisms. Of course, it knows how to heal itself. Top 8 Skin Savers For Urban Women.
But if you help it, the skin would be able to perform well & keep itself clean & glowing. Well, though there are so many methods to protect the skin, let us talk about the few skin protection tips in this article.
Skin Saver: 1
Do you know that most of the creases form when you are asleep? Choose silk as material for the pillow case. It can prevent the problem.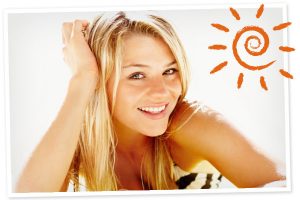 Skin Saver: 2
Omega3 fatty acids are among those skins savers. Also, eat salmon & include walnuts and avocado in the diet.
Skin Saver: 3
Antioxidants are also among those top skin savers. Use them both from inside & outside. Consume foods that contain the antioxidants & use beauty products that contain antioxidants.
Skin Saver: 4
Retinol is one good component that saves the skin. Ask your dermatologist to prescribe something that contains the retinol.
Skin Saver: 5
Yes, exercise is the natural skin saver who does not cost any money. Even walking every day serves the purpose. Well, the blood circulation enhances and this helps the skin get more nutrients & oxygen.
Skin Saver: 6
Yes, exfoliation is one of the skin savers. Scrubbing the dead skin cells can also stimulate the growth of new cells.
Skin Saver: 7
Use beauty products like cleansers & creams that contain the glycolic acid. It is an ingredient that can treat acne, sun spots & wrinkles.
Skin Saver: 8
Another excellent one among skin savers is milk. It soothes your skin, heals sunburn and also moisturizes your skin.
Photo credit : http://www.boldsky.com/img/2015/08/12-1439379057-retinol.jpg