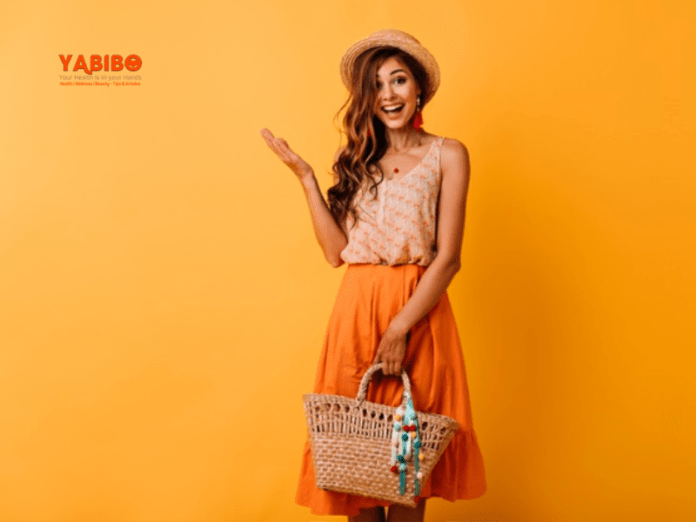 Street style fashion is an answer to how to look stylish Indian girls and women and girls do hope to find a solution to how to dress simple but stylishly.
Stylish fashions in dress are there for Indian women and girls. These women and girls like to be updated with their Indian street style fashion and stay trendy. The question that arises to mind is how to look like, stylish Indian girl? How?
The focus has to be on the latest fashion trend in India. Again it is important to be able to answer how to get an Indian street style look? Now there's no need of being styled by designers.
How to dress simple but stylishly?
Street fashion happens to be the style that has indeed evolved from the streets. It does not come from the fashion shows or ramps. Its grassroots happen to be in the youth culture. Street style is in fact of late being admired by very famous designers. This style has started to influence the creators of the high fashion industry. Several women and girls can be seen wearing tight-fitted jeans or loose-flowing frocks or shirts with good material.
1. Traditional Dupattas With Plain Outfits
Street style means dressing up in outfits, which do reflect one's personality. If in India, it is interesting to know more about how influential the culture, as well as tradition, are. The fashion can be in the form of a plain costume, be it kameez shalwar or a frock and palazzo, and wearing a traditional dupatta/shawl with it. Mostly traditional dupattas do have exquisite hand embroidery over them, and they do look very enthralling with everyday outfits. Matched with sandals, clutch, and accessories, these outfits look good.
2. Long Shirts and Shararas
Indians have a special place in their hearts for ethnic wear such as sharara. This long shirt and sharara with silver embroidery overdo look pleasing, especially when worn in summers. Women and girls can pair it up with silver or perhaps golden sandals and add some accessories.
3. Quirky Outfits
Quirky and eccentric outfits can be worn on the streets of India. A purple ruffled top along with a multi-colored skirt will make a woman or girl look gorgeous on the street. Polish off the look with flat sandals as well as chandelier earrings. It is important to carry whatever outfit the person is wearing with a confident smile
4. Cotton Sarees
Summers in India are no doubt very hot, and wearing traditional silks, such as Banaras, or satin saree is difficult. Cotton can be tried out. Wearing cotton sarees in summer at home entails comfort. Even in the office, at parties, or for a chic street style look cotton sarees can be worn.
Printed saree can be worn with a casual white top and with golden sandals, a straw bag, and a silver choker to add ethnic tae to the look.
5. All White Outfits
All white is no doubt a favorite in summers as it reflects calmness and is also soothing to the eye. It generates positivity and peace on the streets and it is pleasure to be seen wearing such an attractive dress or saree. Women and girls can dress up in all white kurta and palazzo trousers and also wear a solid colored shawl with this. Best go footwear can add glamour to the outfit. Accessories can make the outfit look elegant.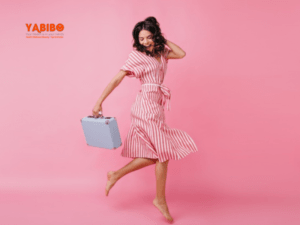 6. Bollywood Street Style
Most Indians follow or adopt Bollywood actor's dress styles and many will be seen wearing these outfits on the street.
7. Street Style Fashion for Indian Teenage Girls
Indian teenage girls hesitate to wear traditional wear unless it happens to be a cultural event such as Holi, Diwali, etc. They prefer chic outfits and which are also comfortable to wear, like a grey tee shirt with blue shorts and a red shrug. etc.
The question that is being answered is how to dress simple but stylish and that is what women and girls look for.
Also Read,5 dressing styles for ladies.