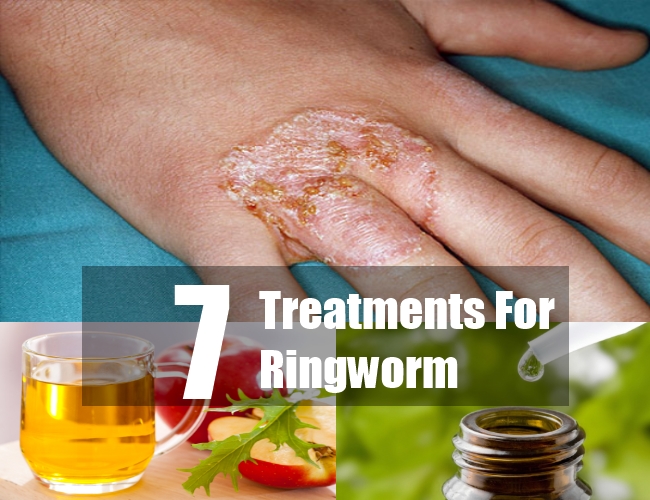 Ringworm (dermatophytosis) is the skin infection caused by virus fungi, and the medical term for this disease is tinea. This infection commonly affects skin, nails, foot & scalp. Though, it can appear in other areas of the body too. Today we at yabibo shared few Herbal Remedies To Treat Ringworm.
7 Amazing Herbal Remedies To Treat Ringworm Naturally
Ringworm forms a ring-like structure with the skin. If not treated appropriately and timely, it might spread all around the body leading to severe complications. It is a common skin infection that has usually triggered by moisture present on the skin.
There are several medications convenient to treat this condition like the antifungal creams, ointments & solutions. But, nothing works as good as the home remedies. Home remedies might take the few weeks to cure ringworm completely but works wonders.
In this article, we have listed the few herbal remedies to treat ringworm naturally. Read on to know more.
Garlic
Garlic is regarded as one of the best ingredients to cure ringworm. The antifungal element present in garlic fights all kinds of skin infections. The fungus that causes garlic can treat ringworm. Apply crushed garlic on ringworm directly. Leave it for an hour and clean with warm water.
Raw Papaya
Raw papaya destroys the dead cells of the outer layer of skin. The enzymes found in raw papaya destroys the fungus that causes ringworm and acts as a soothing remedy for ringworm. Apply the paste of fresh papaya on the skin directly. Rinse after an hour with lukewarm water.
Tea Tree Oil
Tea tree oil is antifungal & antiseptic in nature. It is an outstanding remedy to cure ringworm. Apply undiluted tea tree oil on the afflicted area with a cotton ball. Leave it for about 20 minutes & clean thoroughly. Repeat this way thrice a day to get best results.
Apple Cider Vinegar
Since Apple cider vinegar is acidic in nature, it eliminates ringworm if used for one month normally. Gently use apple cider vinegar over the area of ringworm. Rinse with warm water after some time.
Coconut Oil
Coconut oil is one of the reliable and efficient remedies to treat ringworm. The lauric acid present in is the oil is capable of killing the fungus that causes ringworm. Massage coconut oil on the ringworm & wash off after some time.
Turmeric
Turmeric is the traditional medicine used to treat several skin infections comprising ringworm. Just apply the paste of turmeric & wash after some time.
Salt
Salt water is an excellent astringent that speeds up the healing process. Just apply the salt paste on the infected skin and rinse after some time. Follow this procedure thrice a day for best results.
We have mentioned few Herbal Remedies To Treat Ringworm, If you know more feel free to share with us.